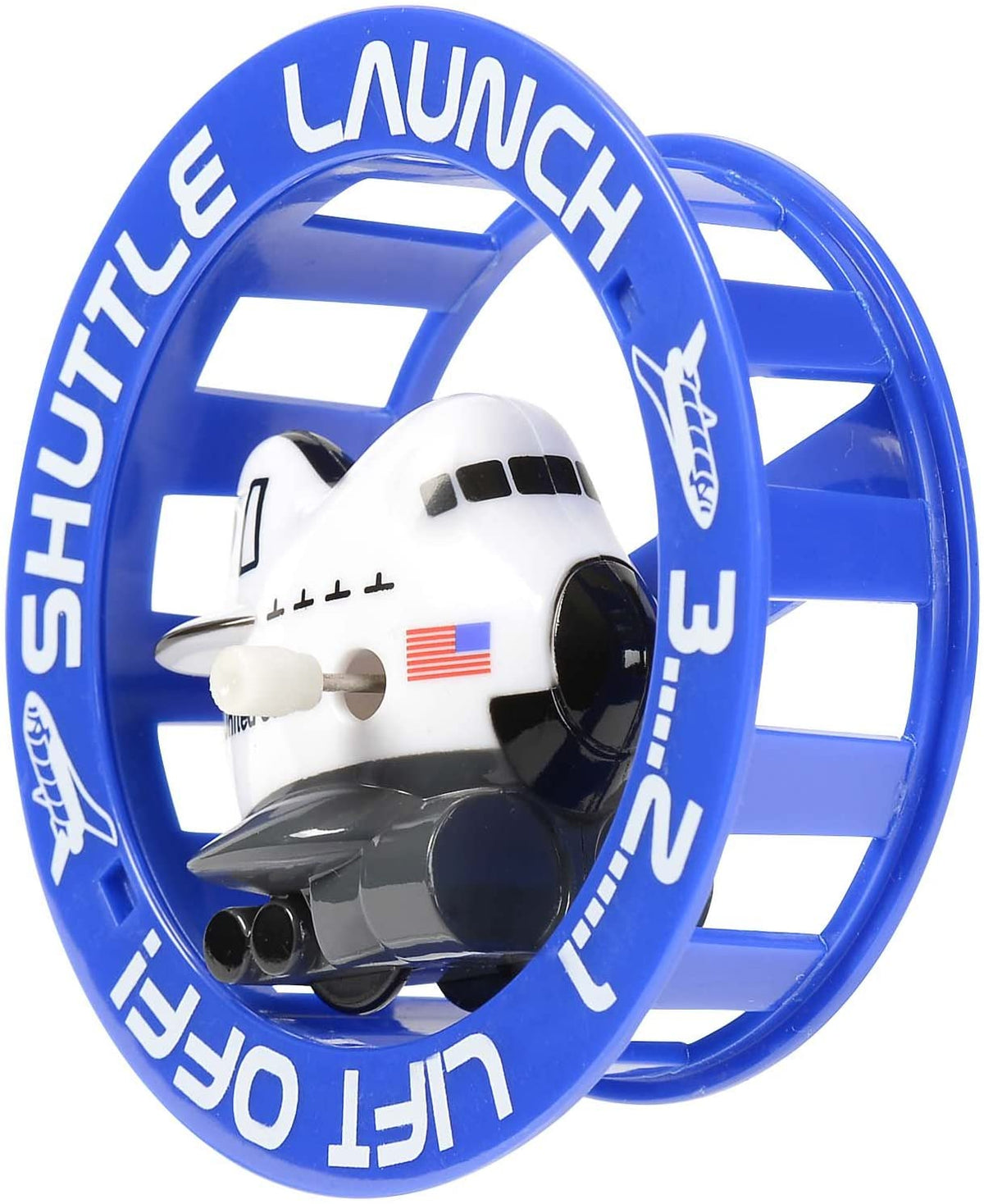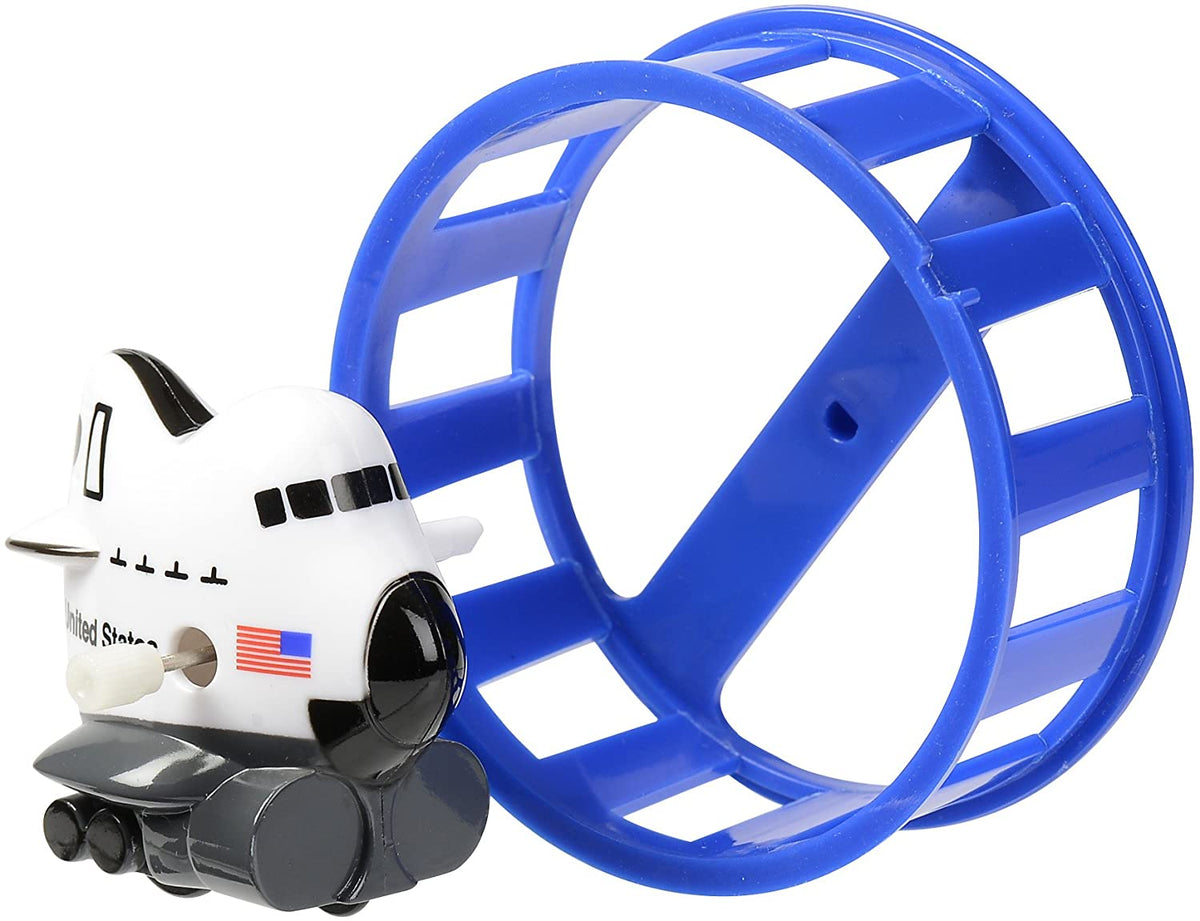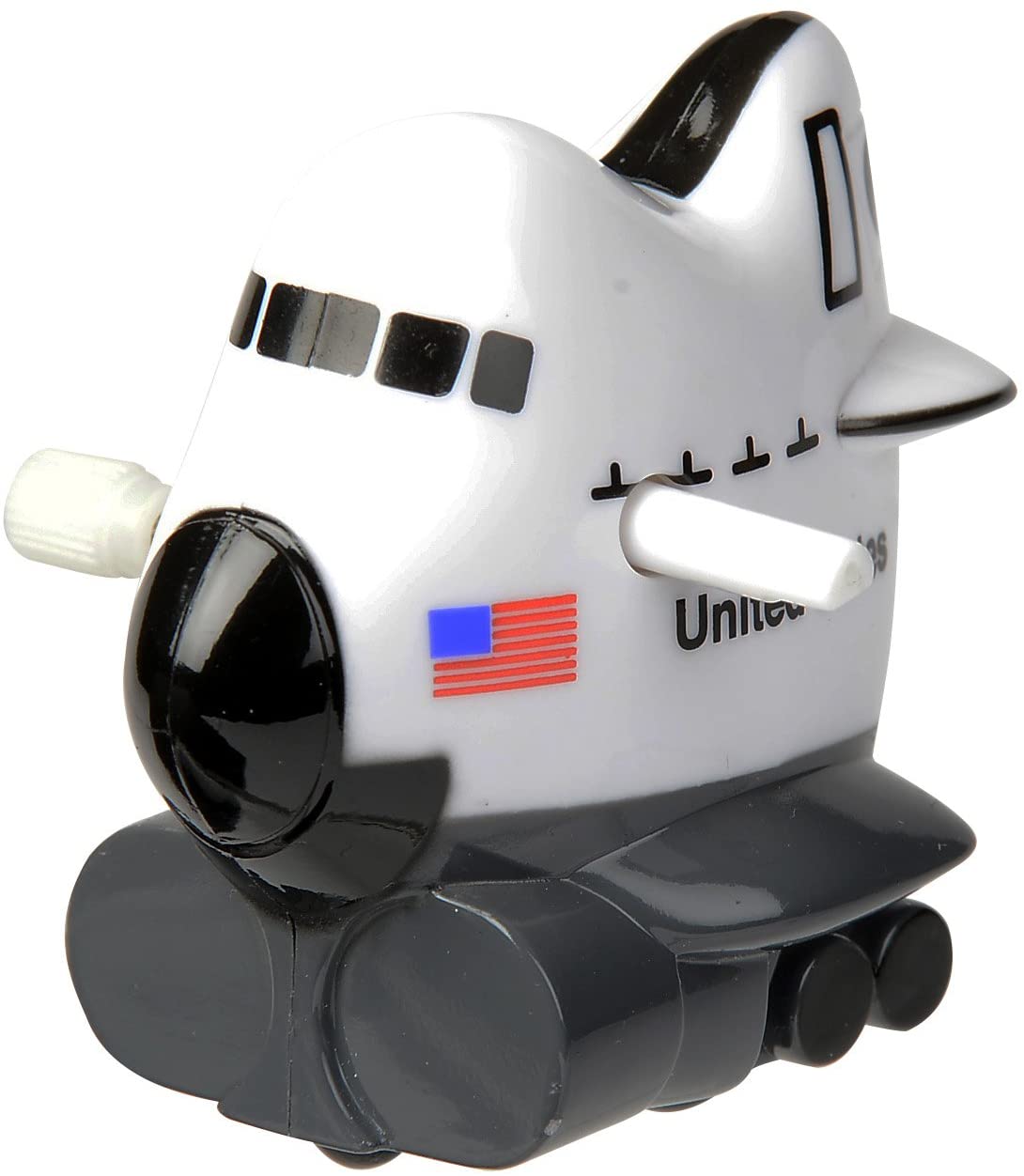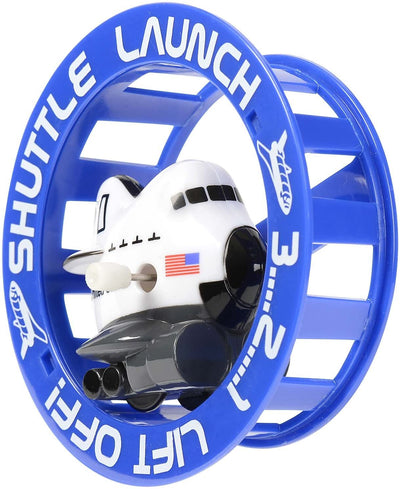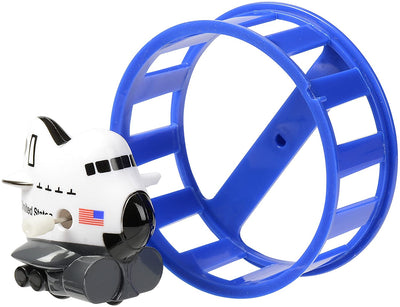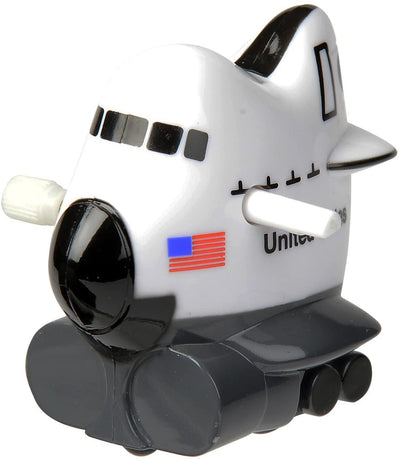 Wheely Fun Rollers - Space Shuttle
Wind 'em up & Watch 'em Roll! 
Wheely Fun Rollers have 3 ways to play.  The Fire Engine, Space Shuttle or Train can roll inside the ring in a circle, remove the ring and it rolls straight or the vehicle can be removed to roll on its own.  
For ages 3 and up. 
Read More