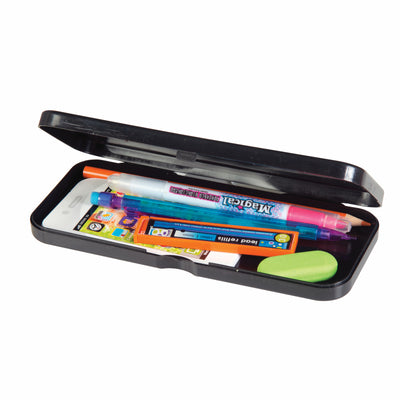 Smart Phone Pencil Case
The smart way to store your school supplies! Our Smart Phone Pencil Case looks like today's popular smart phones. Roomy, spacious, and solidly constructed, this durable pencil case can accommodate and protect all of your essential school supplies.
Each sold separately. Contact store for color availability 832-879-2461. Available in white, black, and pink Approx. 7 1/2" x 3 1/8" x 3/4"
Read More