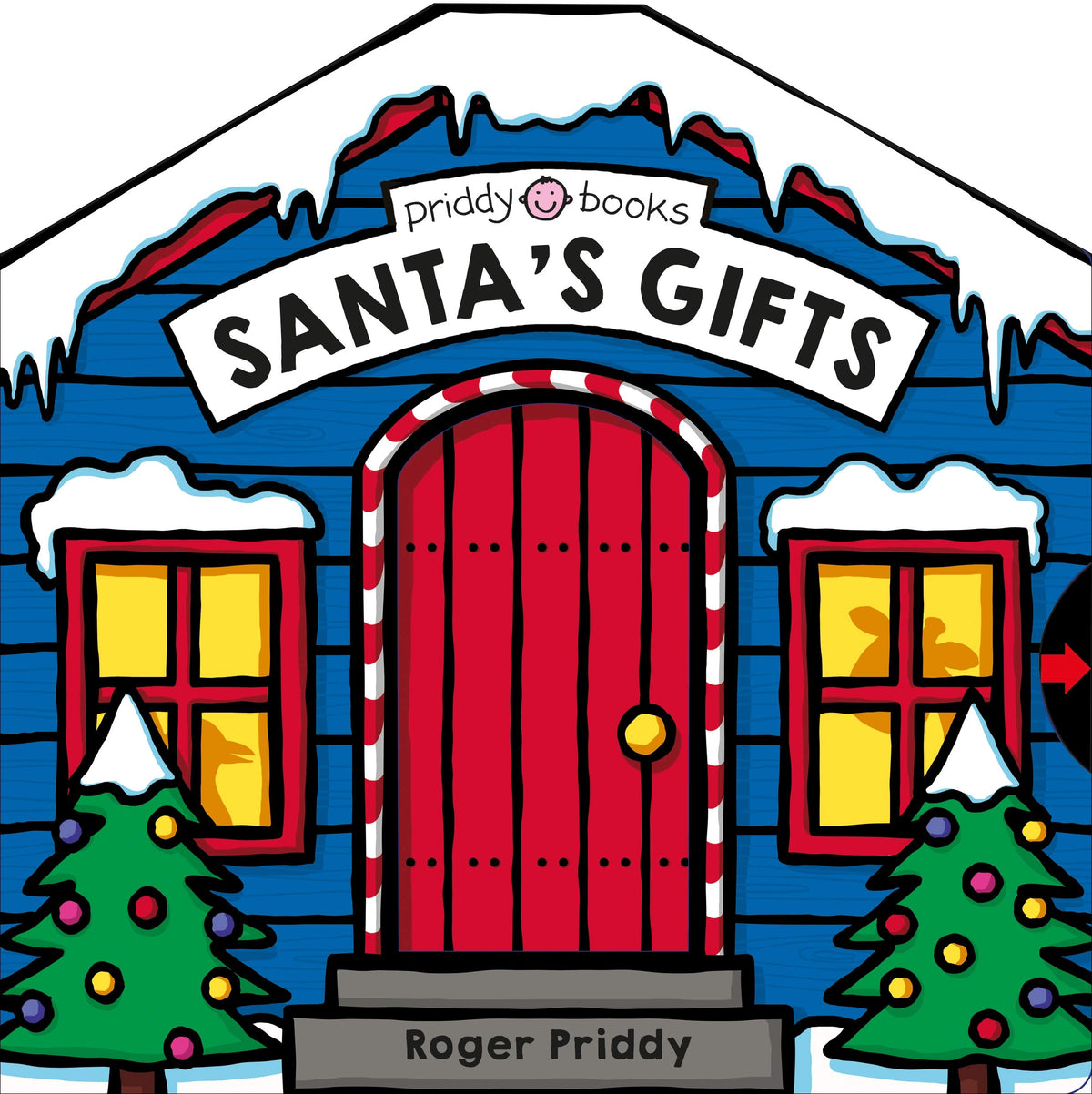 Santa's Gifts Search & Find
Santa's Gifts is an illustrated novelty board book with flaps and sliders from bestselling children's book author Roger Priddy.

This Christmas hide-and-seek book has big, sturdy flaps, chunky sliders, and a shiny foil ending, making it an ideal Christmas treat for toddlers.

Children can lift the flaps and slide the doors to reveal fun Christmas presents, until the shiny foil ending when Reindeer's gift is revealed. Celebrate the Christmas season with this fun and interactive book that sure to be a hit with your little one. 
For up to age 3.
Read More
Brand
Macmillan Publishers