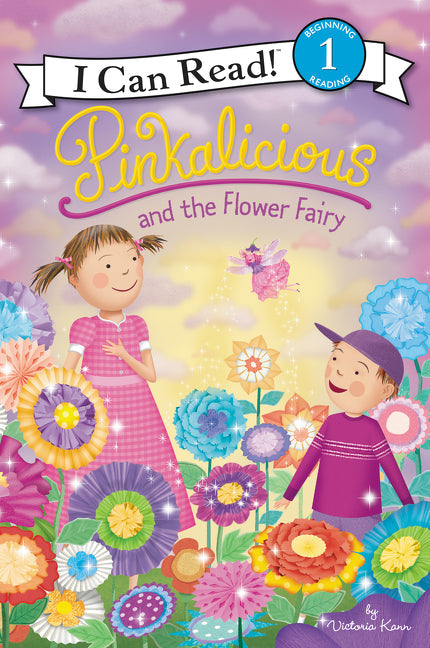 Early Reader
Pinkalicious and the Flower Fairy
Pinkalicious is absolutely positive that a flower fairy will visit her garden. After all, flower fairies love pink, and so does Pinkalicious!
When Pinkalicious transforms her garden into a pink wonderland, will it entice the flower fairy to visit?
Pinkalicious and the Flower Fairy is a Level One I Can Read book, which means it's perfect for children learning to sound out words and sentences. Whether shared at home or in a classroom, the short sentences, familiar words, and simple concepts of Level One books support success for children eager to start reading on their own.
Read More
New!

Out of Stock

Richard Scarry's Sounds of Busytown