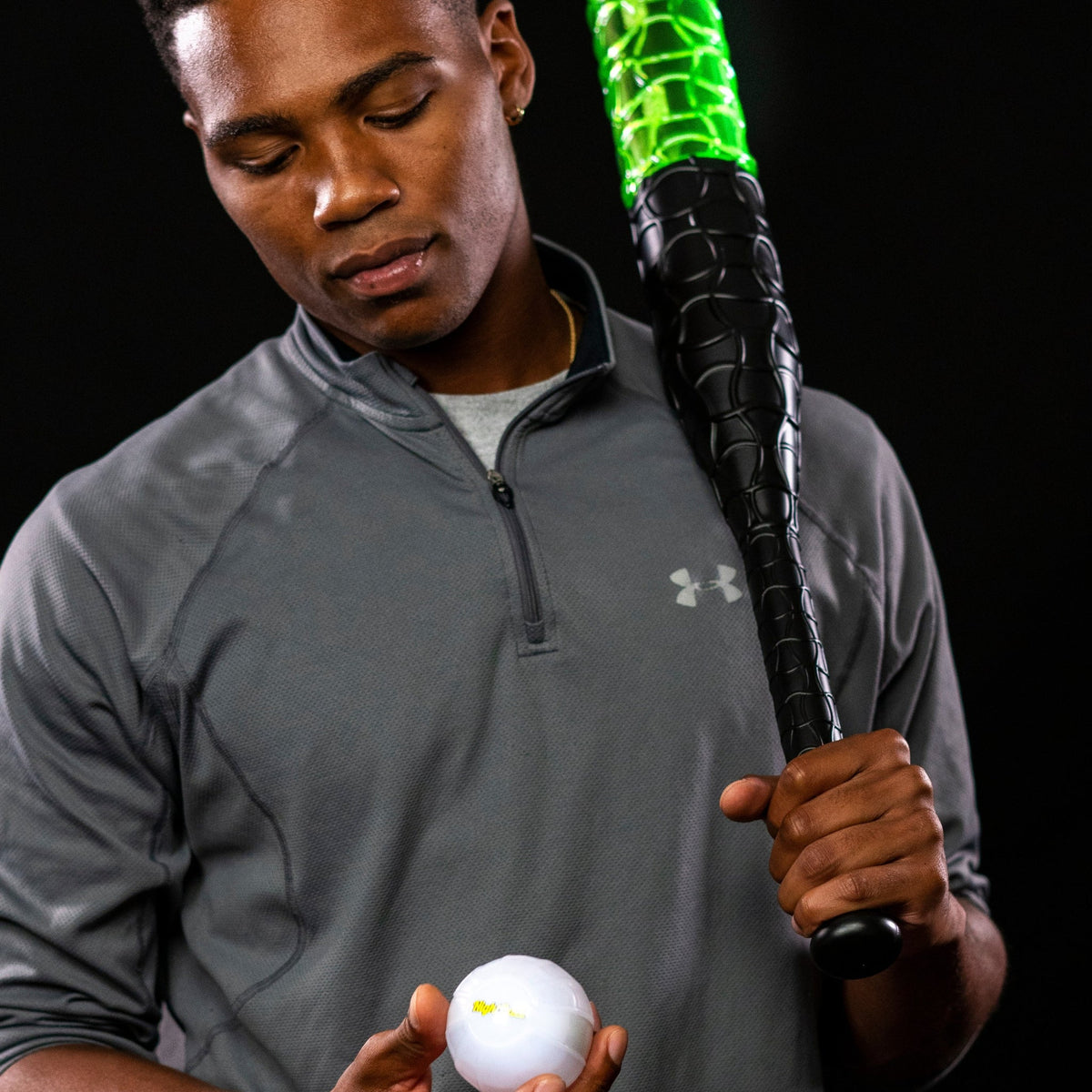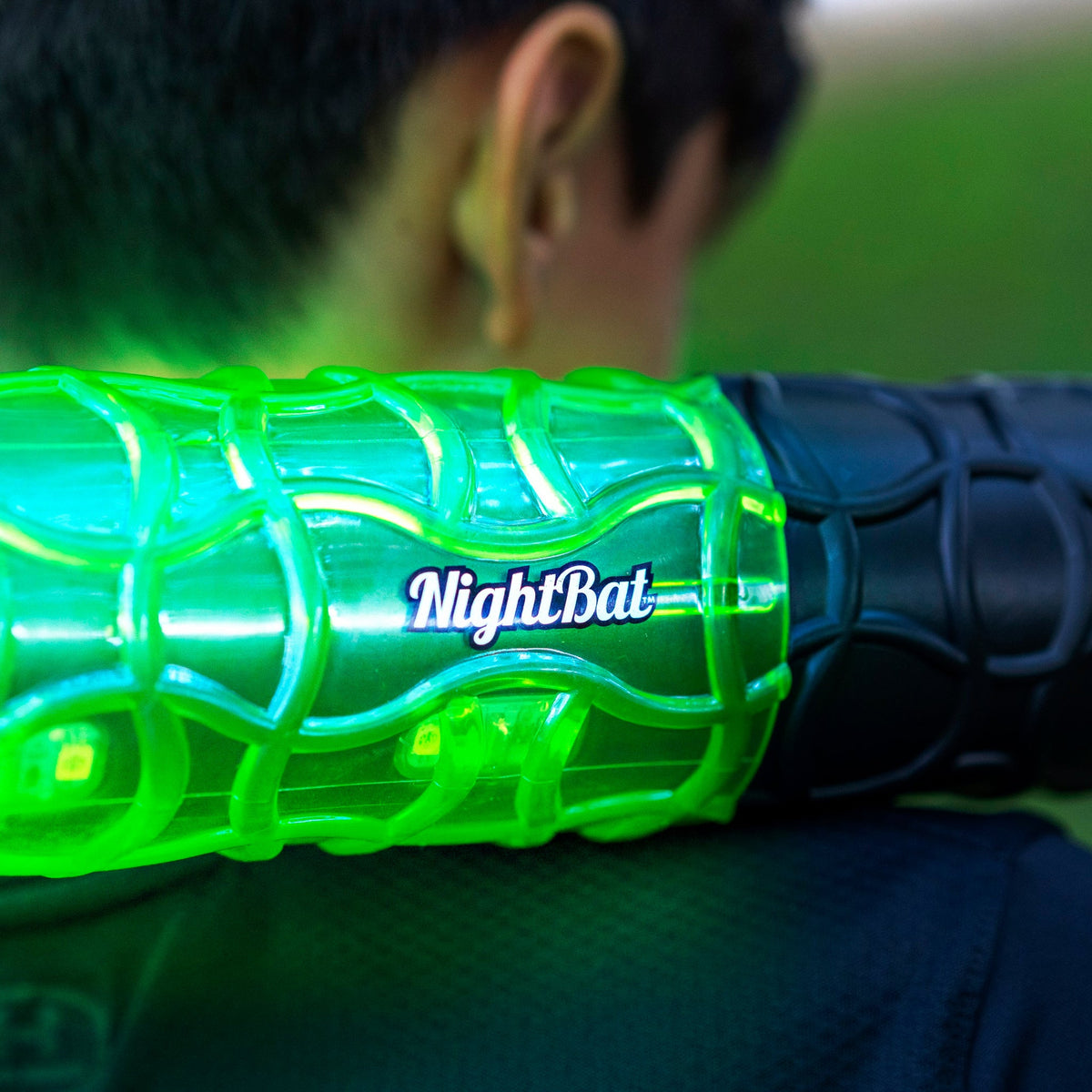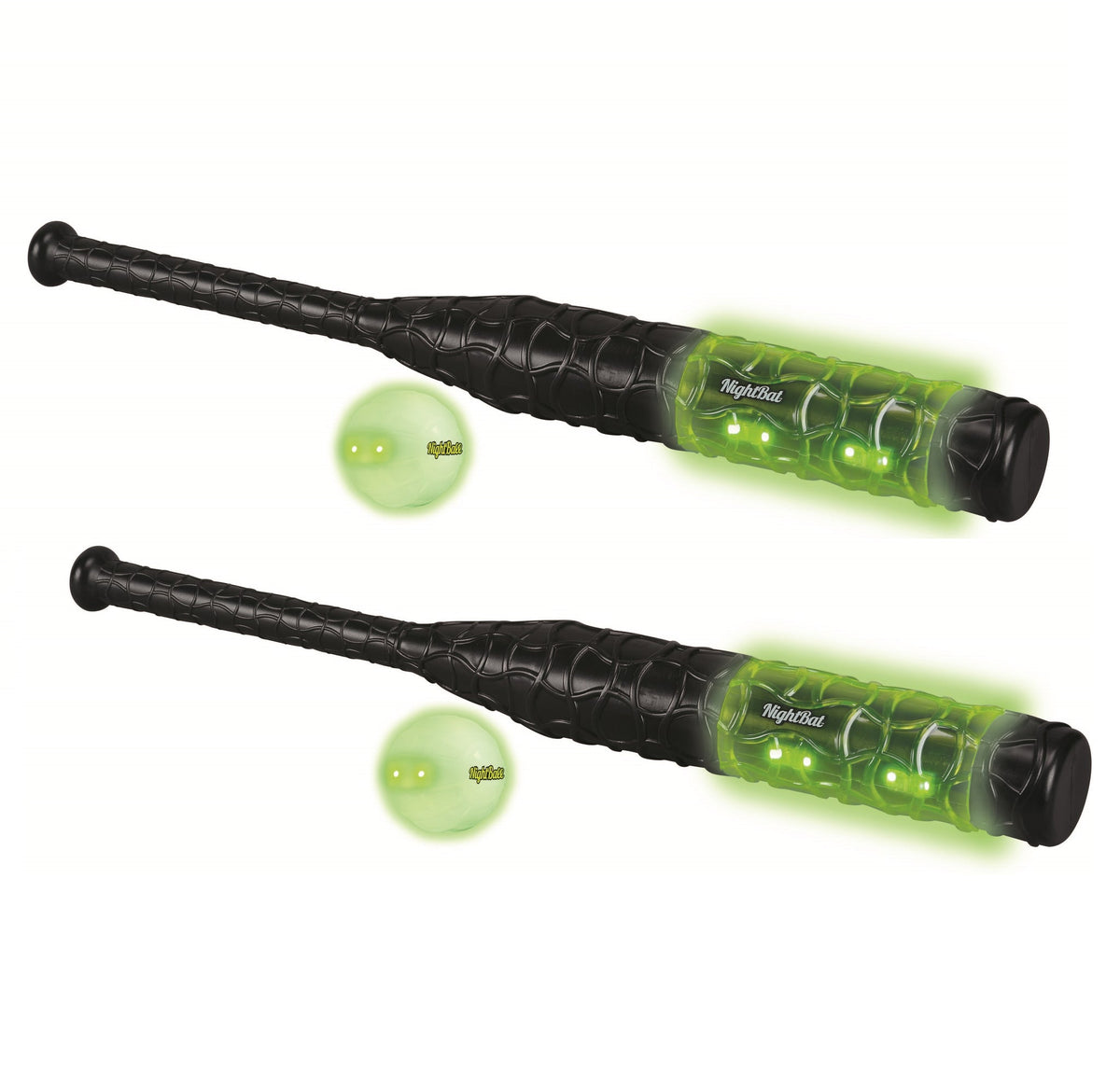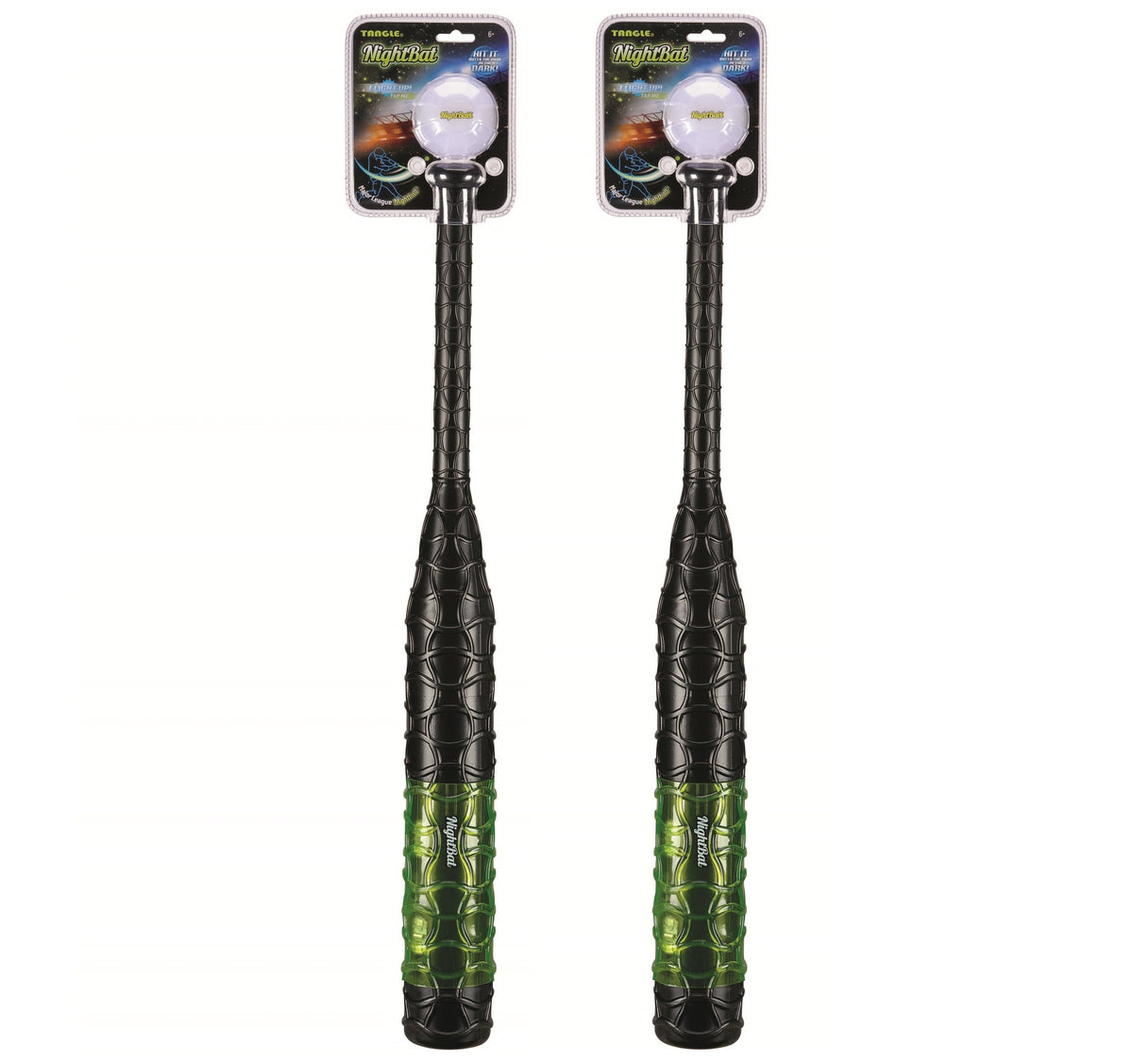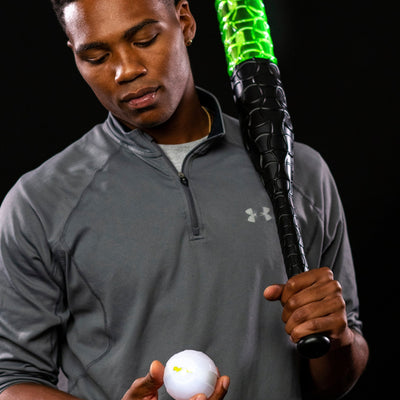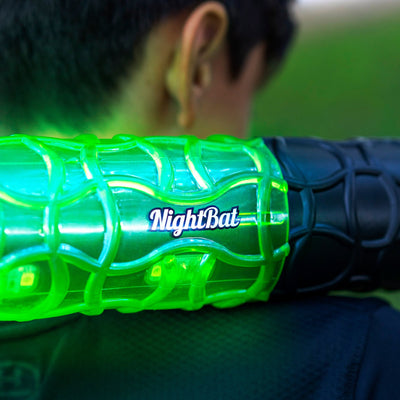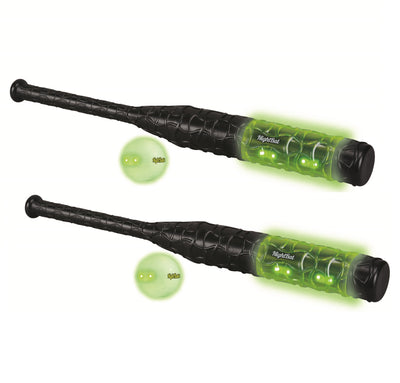 Sports
NightBat & Ball Set
Hit, run, score. The Tangle NightBat and Ball is in a league of its own.
The Tangle NightBat is truly a unique creation. With super bright LEDs built right into the sleeve, the NightBat is the coolest thing to hit the yard. Complete with a light-up baseball, this set is a must-have for any baseball fan. Hit it out of the park in the dark!
Please note:
- Batteries in the LED modules of the NightBat and Ball are not replaceable. They are however rated to last over 140,000 pulses. That's a lot of play time!
For ages 8 and up. 
Read More