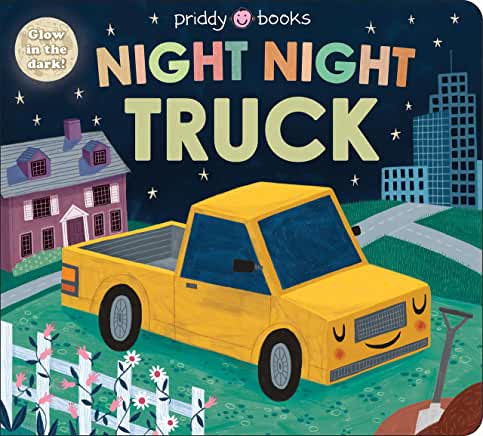 Night Night Truck
Shaped, die-cut, picture-changing pages add a subtly interactive element to this peaceful, rhyming bedtime book
from Roger Priddy.
The
trucks
have had a busy day and it's time to say a soft and cozy, "Night, night." Say goodnight to the digger, the pick-up truck, and all their truck friends, as you turn the
shaped pages
and watch as the trucks go to sleep, one by one.
Perfect for settling your little one into bed
and ending with your own, quiet, "Night, night."
Read More
Brand
Macmillan Publishers