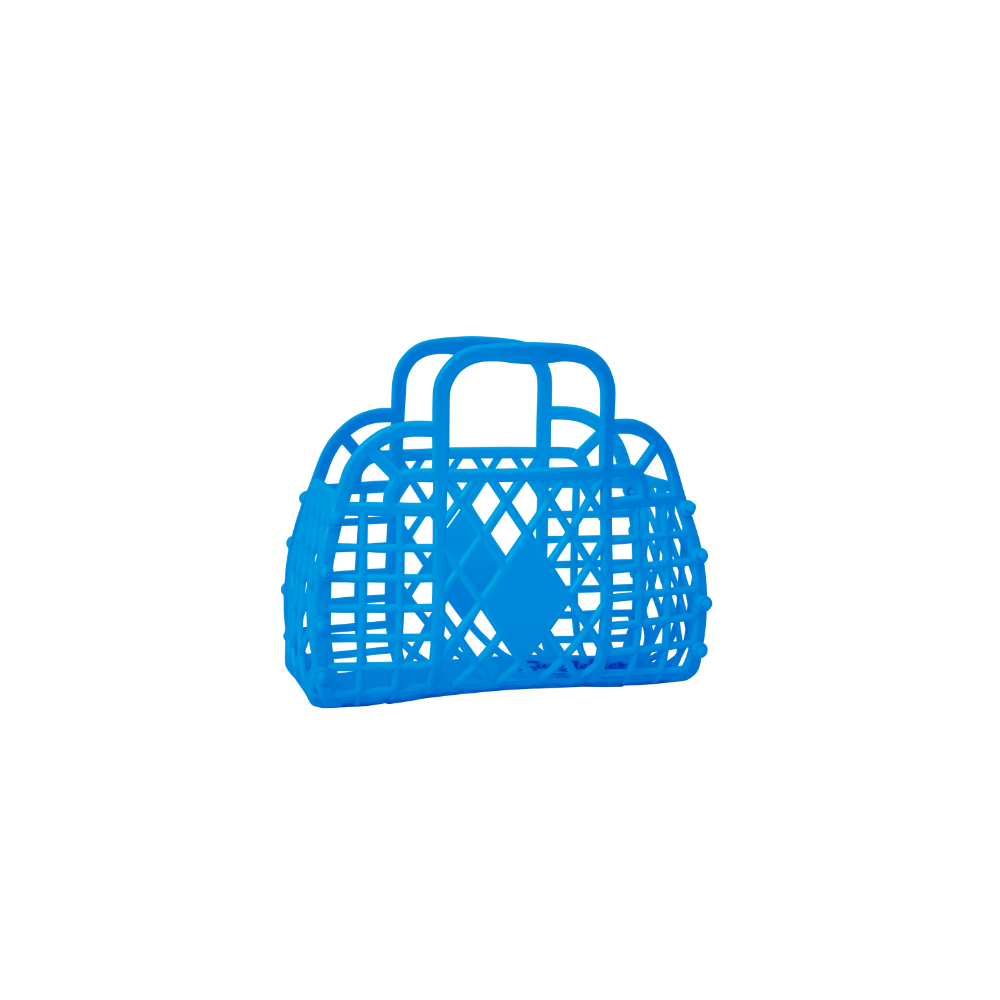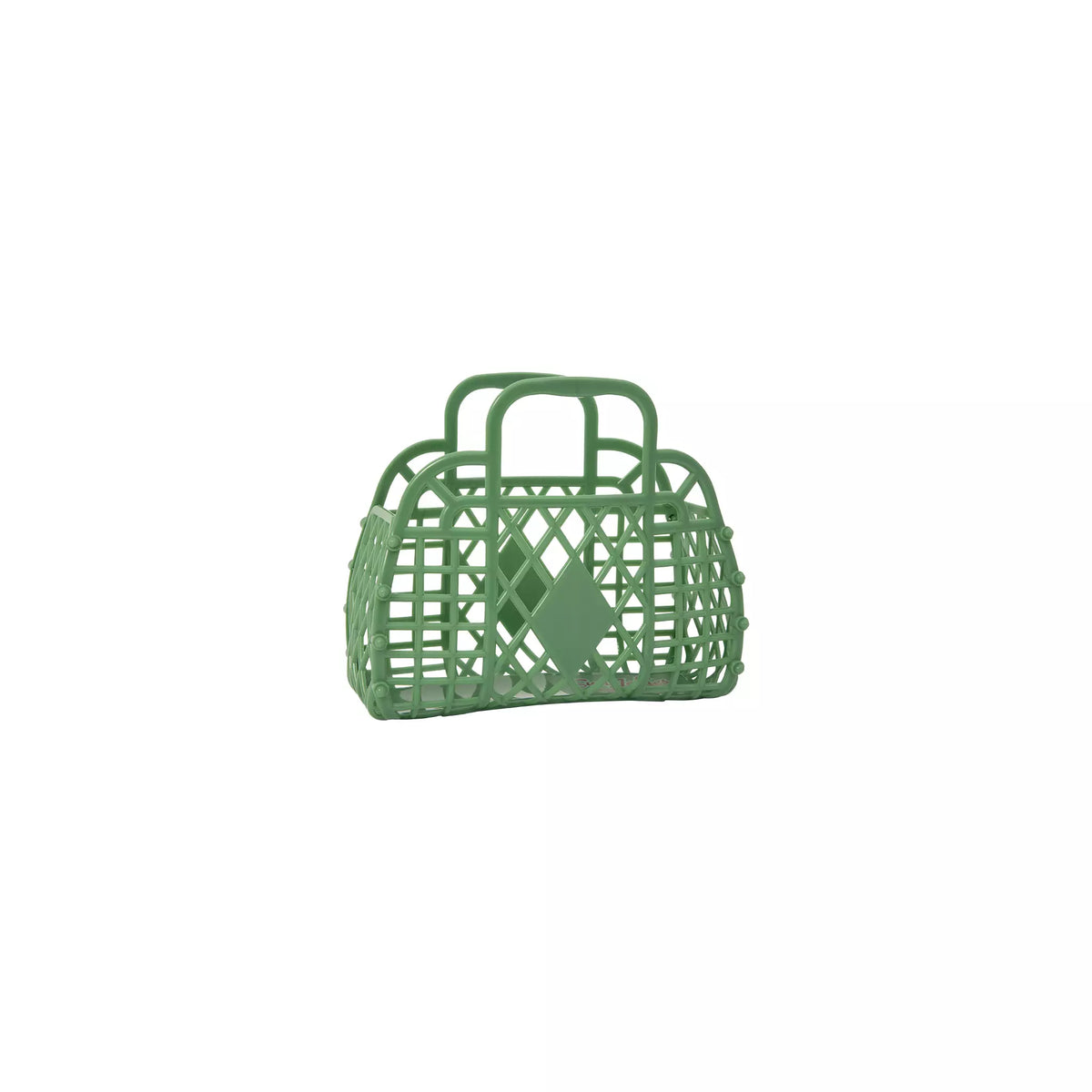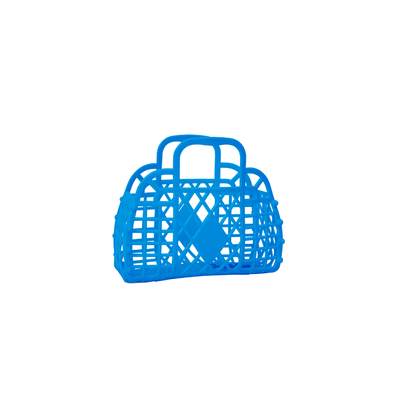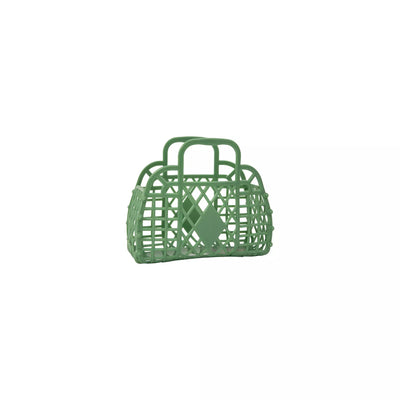 Mini Retro Basket Jellie Bag
We have created an adorable MINI version of our bestselling RETRO basket!
They make perfect little gift baskets that you can fill with party favors, confectionery, cosmetics, bath products and jewelry. Or use one on your desk to keep your bits and bobs tidy.
Irresistibly cute, everyone will love this MINI Retro Basket! Easy to assemble by popping the sides together.
Dimensions: 15 x 13 x 7cm (5.9 x 5.1 x 2.75in)
100% recyclable LDPE
Wipe clean, reuse
Read More