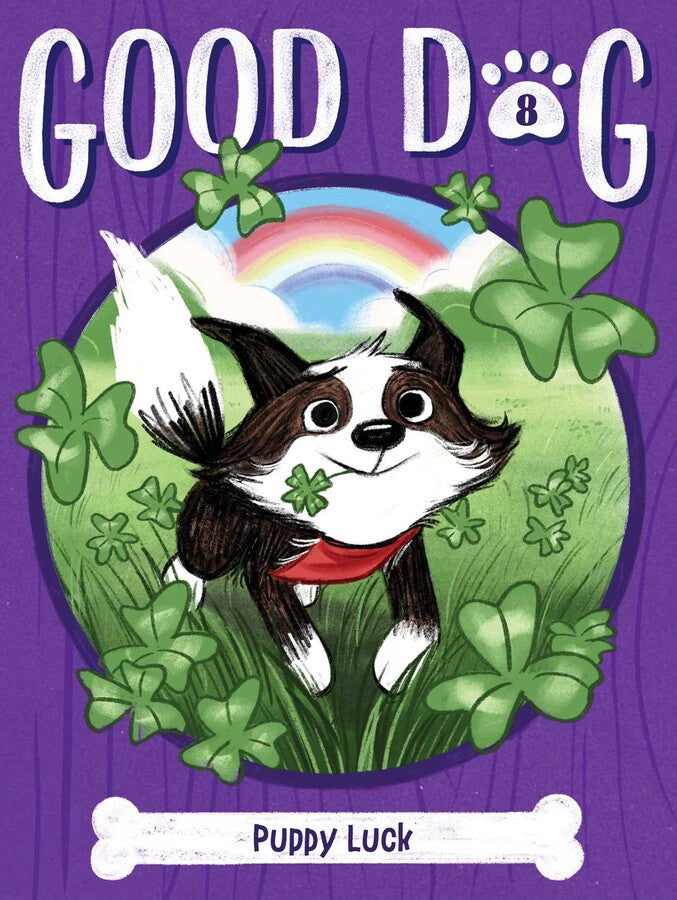 Good Dog #8: Puppy Luck
In the adorable eighth book of the Good Dog series, Bo tests his luck!
There are plenty of sunny, good luck days on the farm. But sometimes, stormy bad luck clouds come around too, and Bo will need all the puppy luck he can find to chase those clouds away.
With easy-to-read language and illustrations on almost every page, the Good Dog chapter books are perfect for emerging readers.
Read More