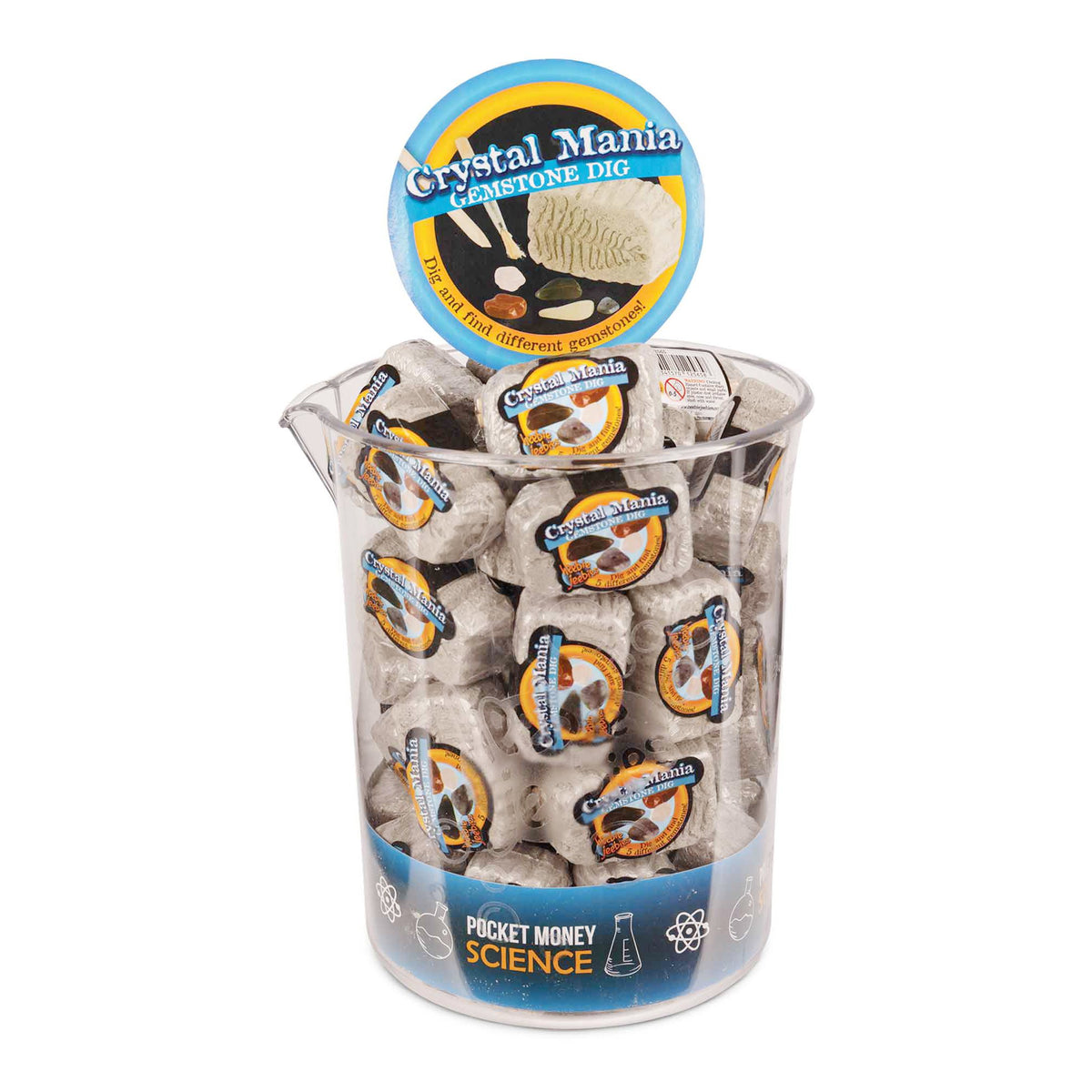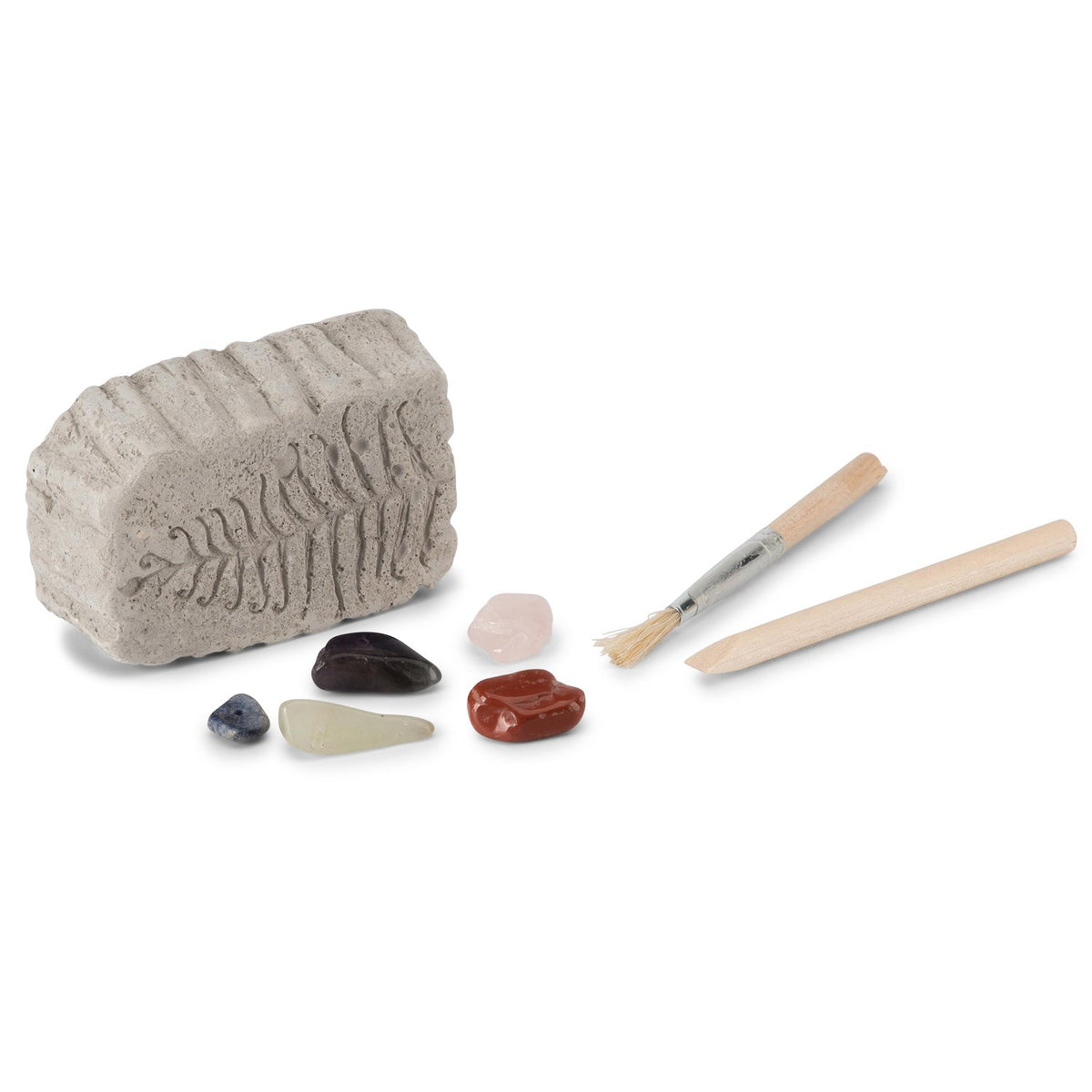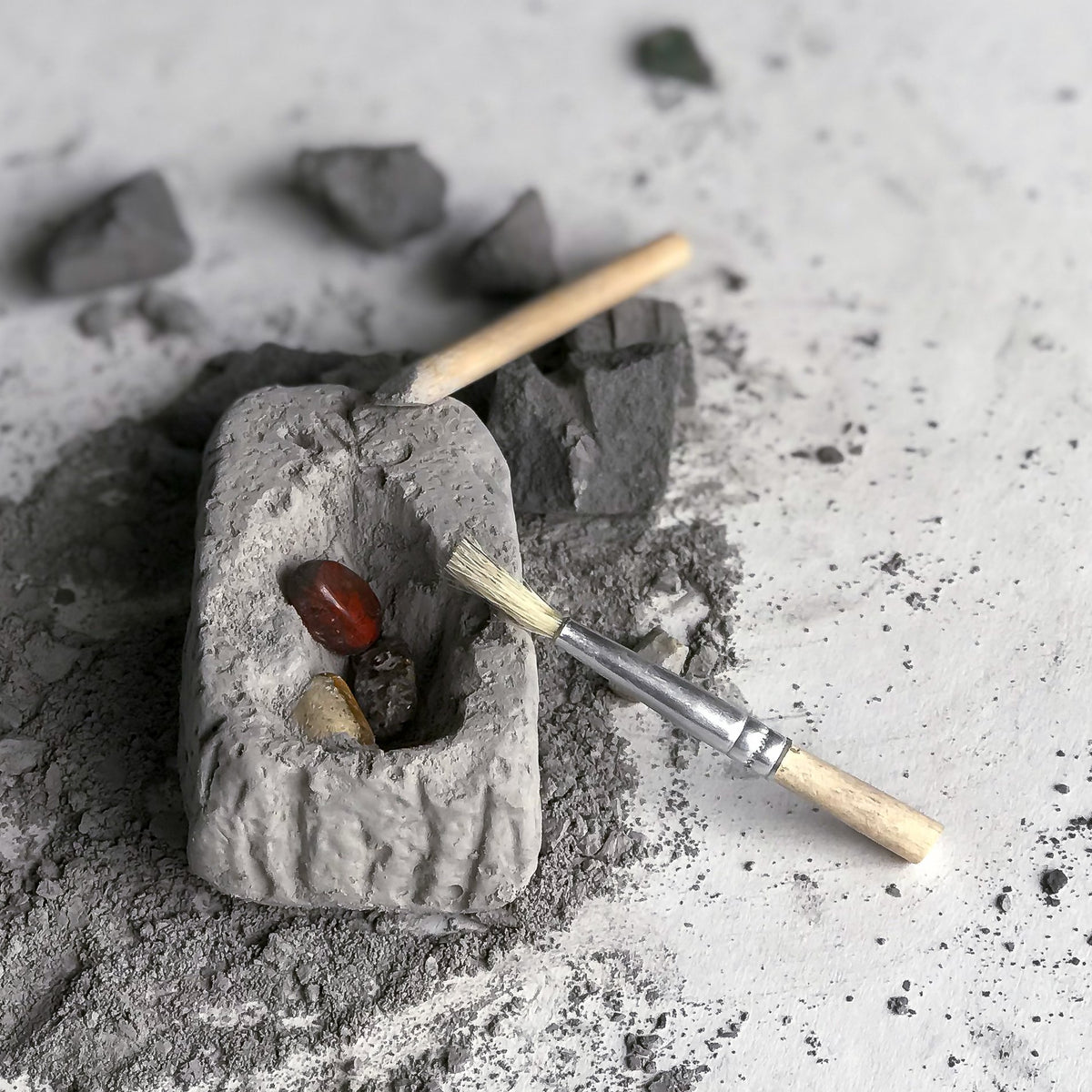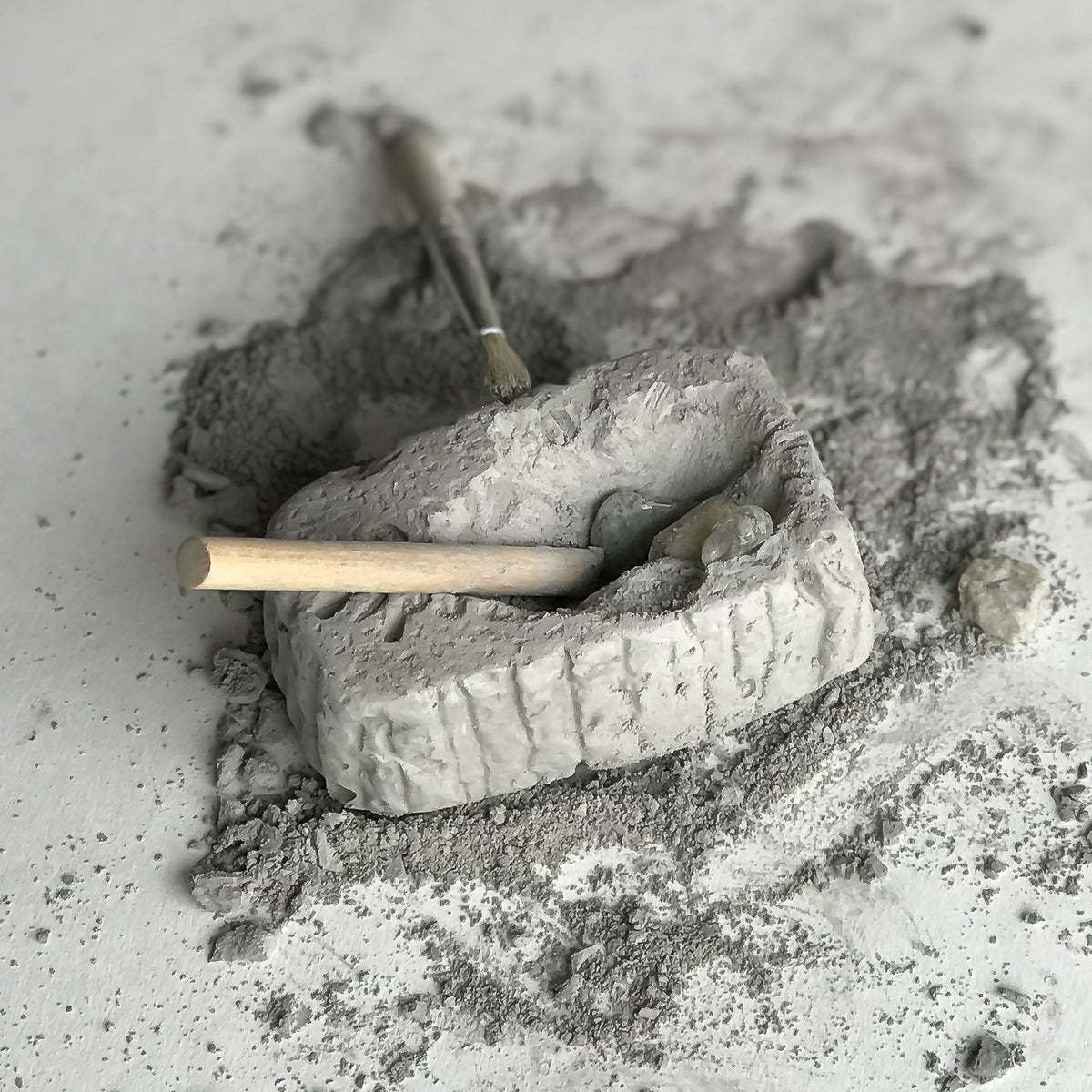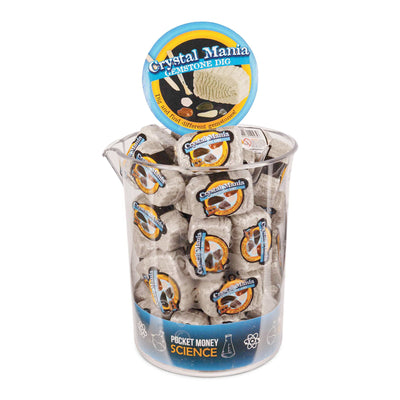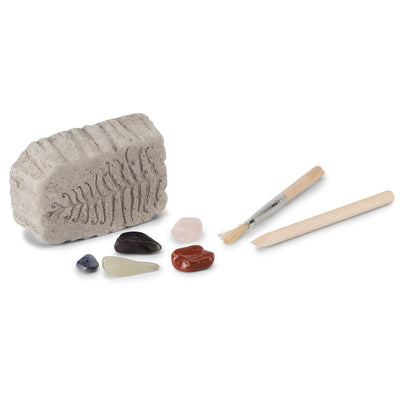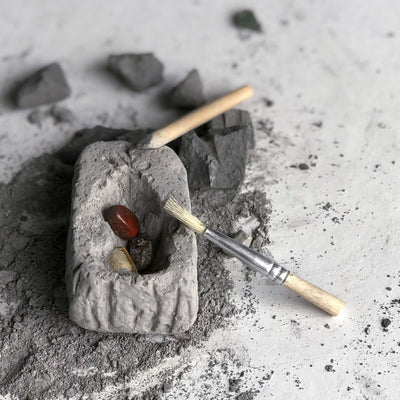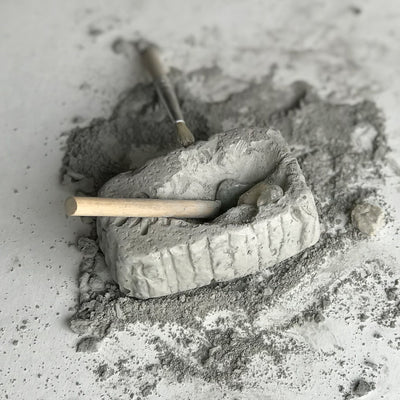 Stocking Stuffers
Gemstone Dig Mini Kit
Dig and find different kinds of gemstones with this miniature Geology Kit.
Geologists and archeologists really dig their work. Now you can get a hands-on feel for what it's like to excavate treasured gem stones like a real geologist.
This small rock sample comes with a mini brush and chisel. Hammer away at the weak points in the rock until you can break the surface. Use the brush to wipe away the sandy layers until you discover the colorful gemstones within. This mini kit lets you see how gentle you need to be to excavate rock layers, while also giving you a taste of how rewarding it is to see the colorful gem at the end of the long hunt.
For ages 7 and up.
Read More
New!

Out of Stock