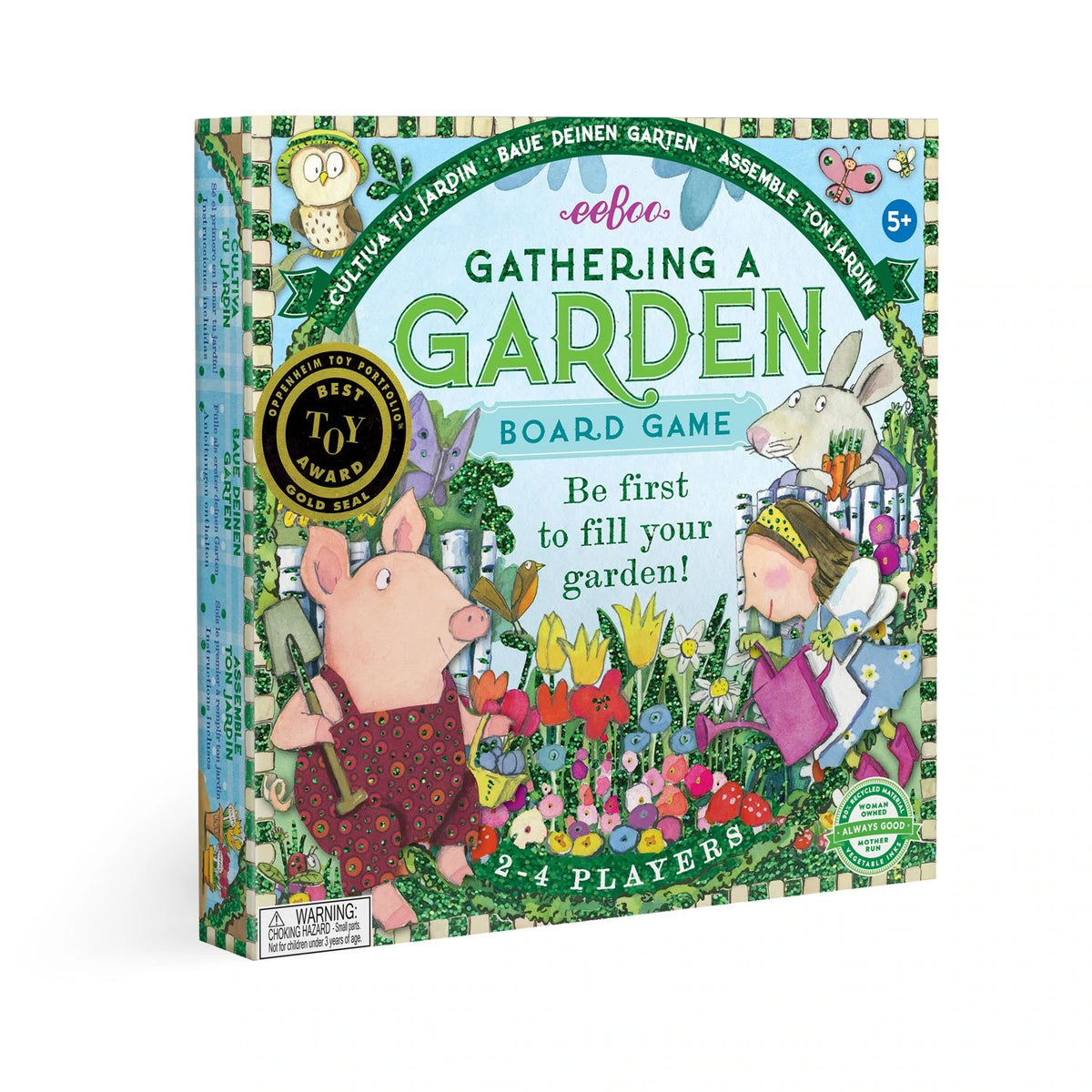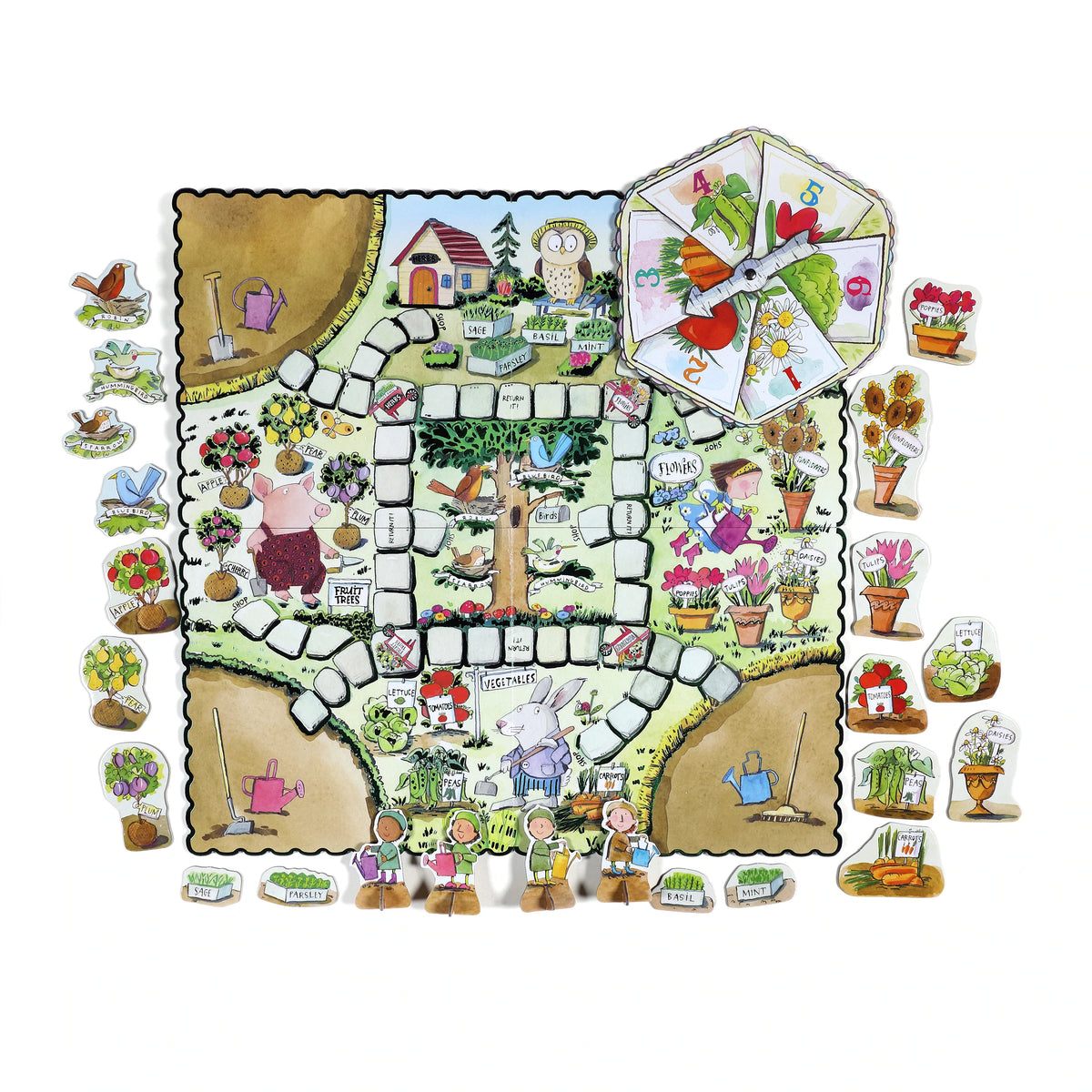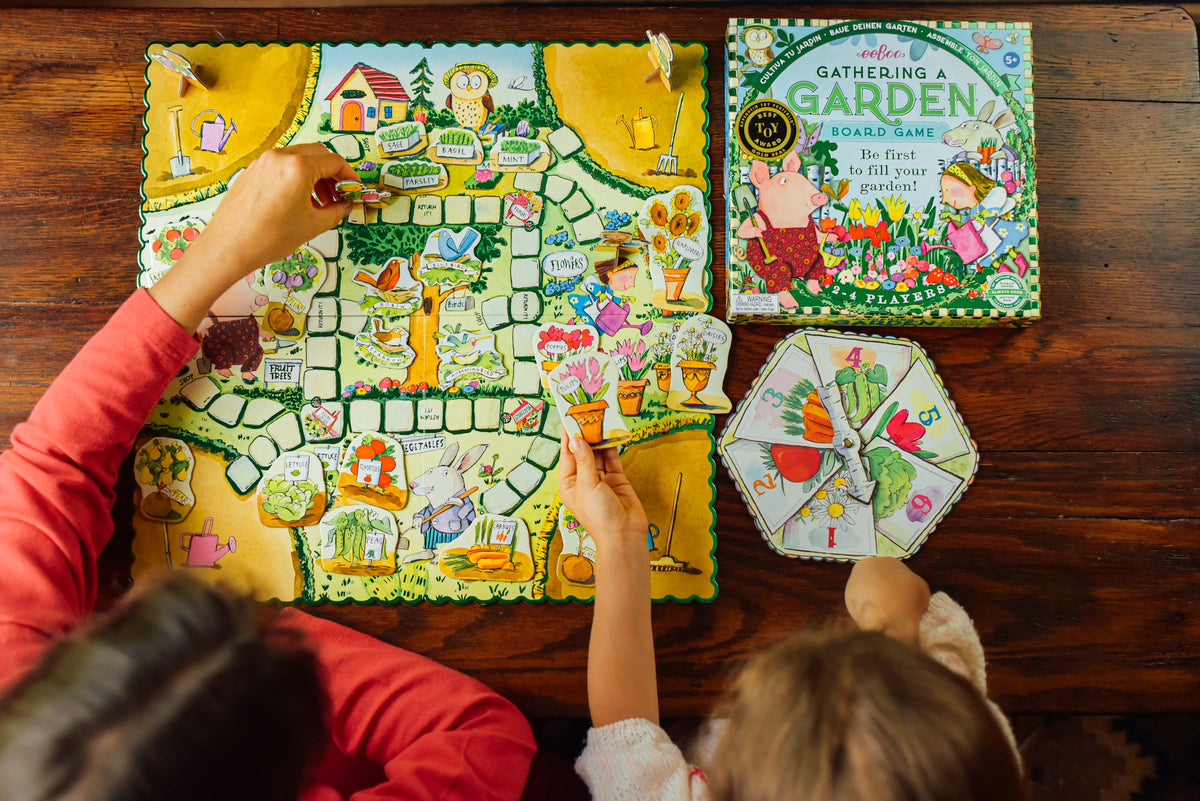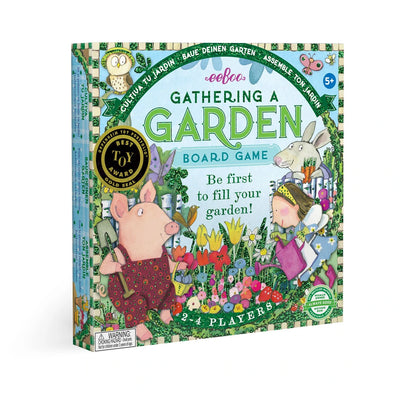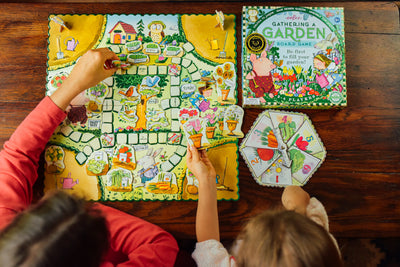 Gathering a Garden Board Game
Gathering a Garden is a simple game that develops basic skills like patience, counting, and an understanding of different categories of plants and gardening-related elements.
This is a perfect game for kids five years old and up. Bring this board game to family game night! Be the first to fill your garden! Move around the board collecting garden items from each shopkeeper and be the first to return to plant a garden.  


Skills: Develops counting and patience skills. 
Players: 2-4 Players
Box Dimensions: 9.5" x 9.5" x 1.5"
Includes: 18" x 18" Game Board, Instructions, Game Pieces, Spinner, and Plant Tiles
Illustrator: Melissa Sweet
For ages 5 and up.
Read More