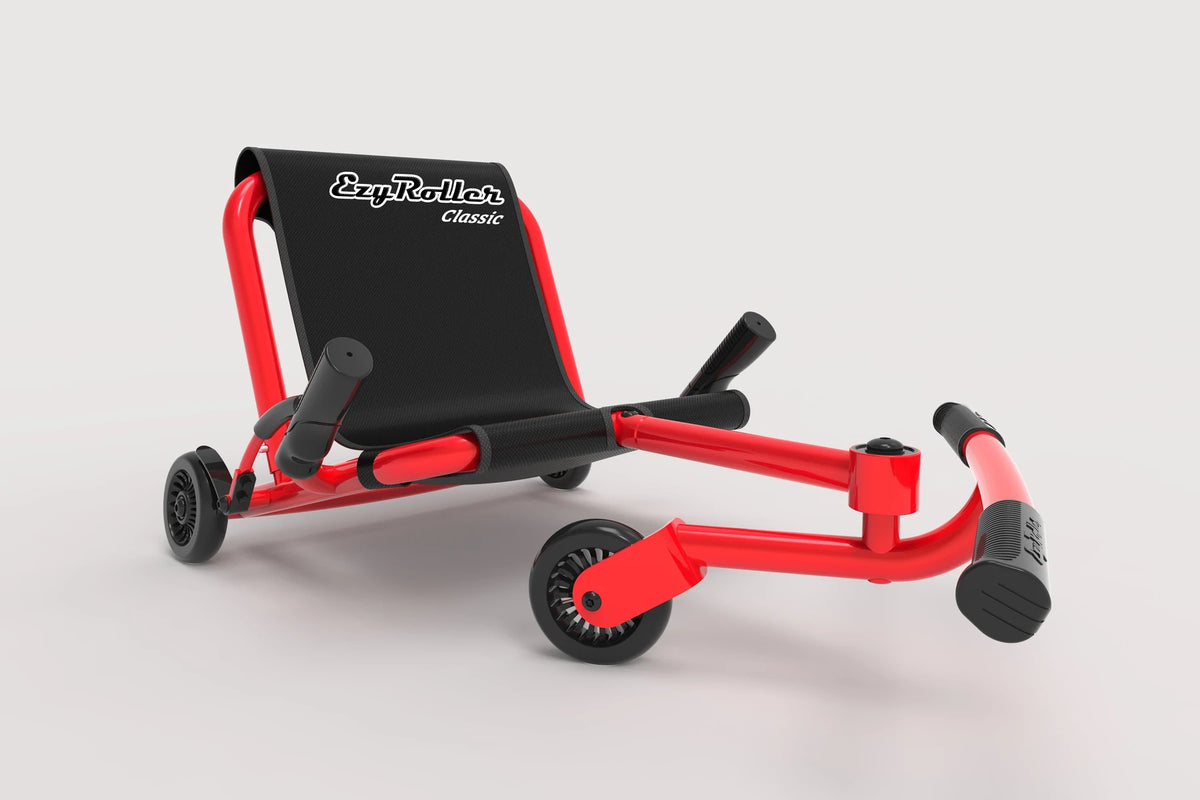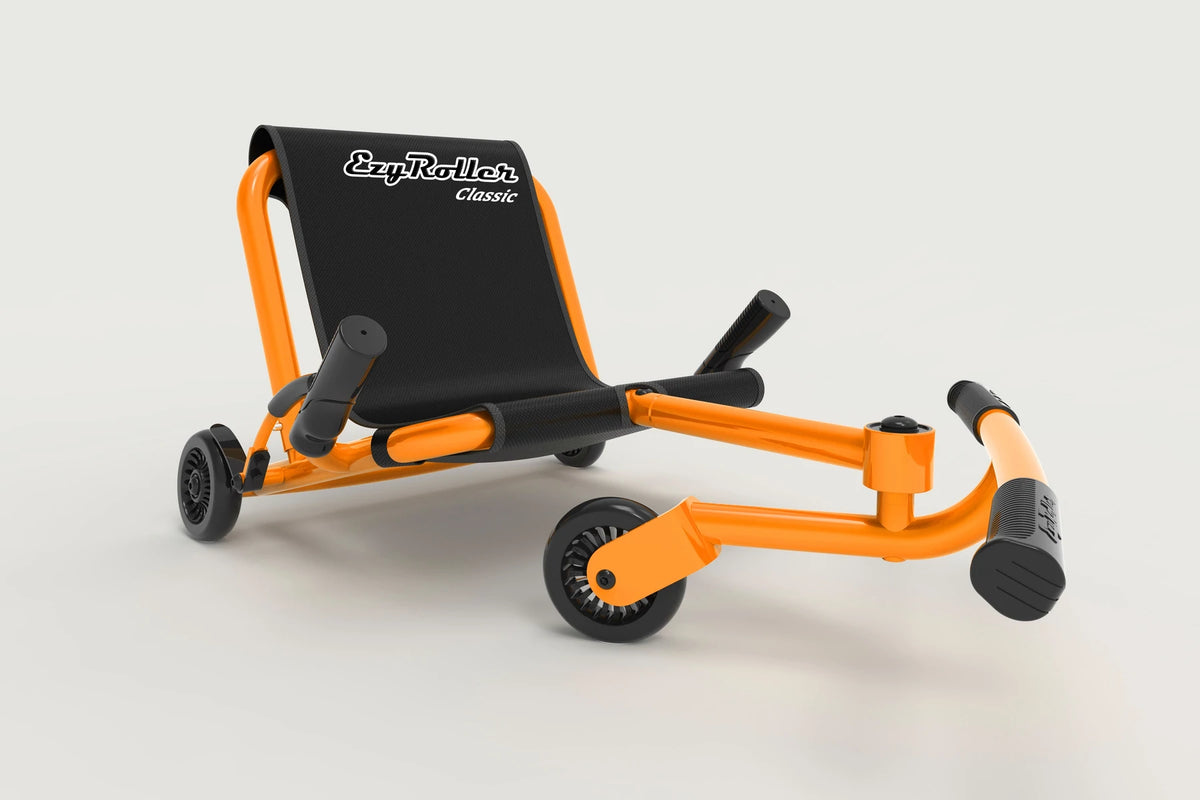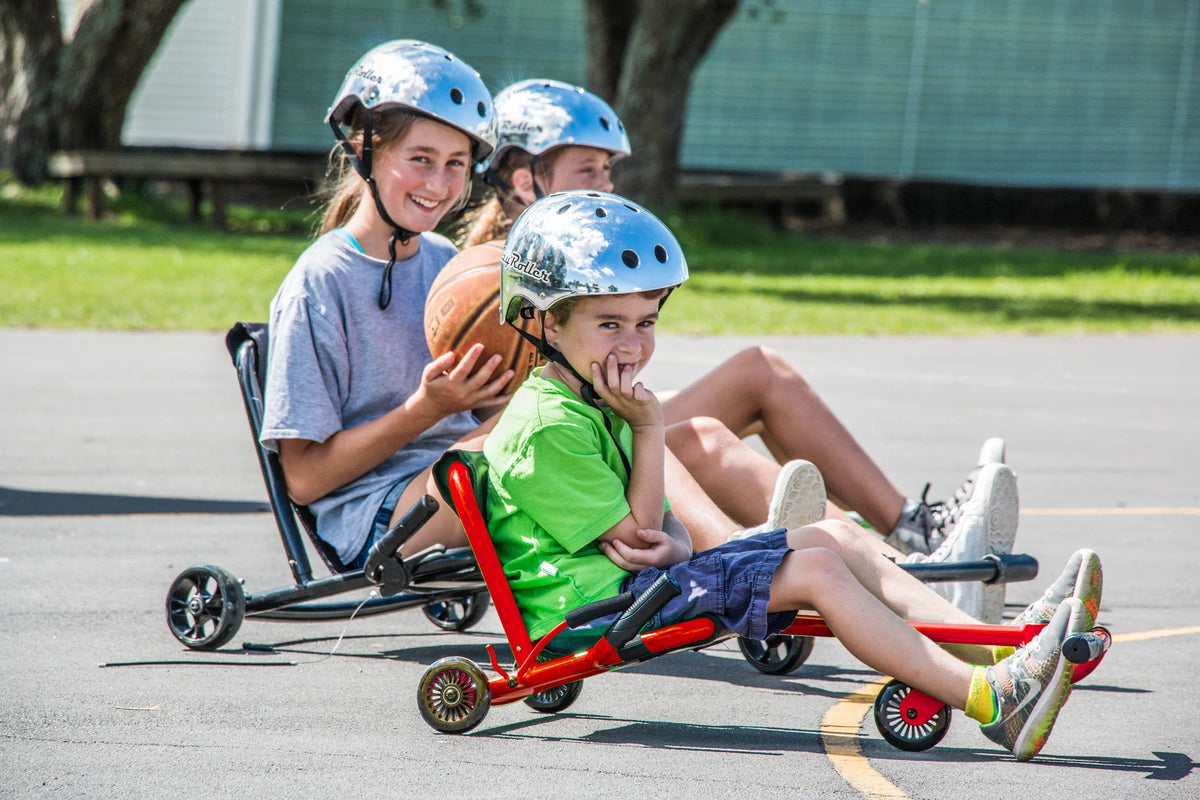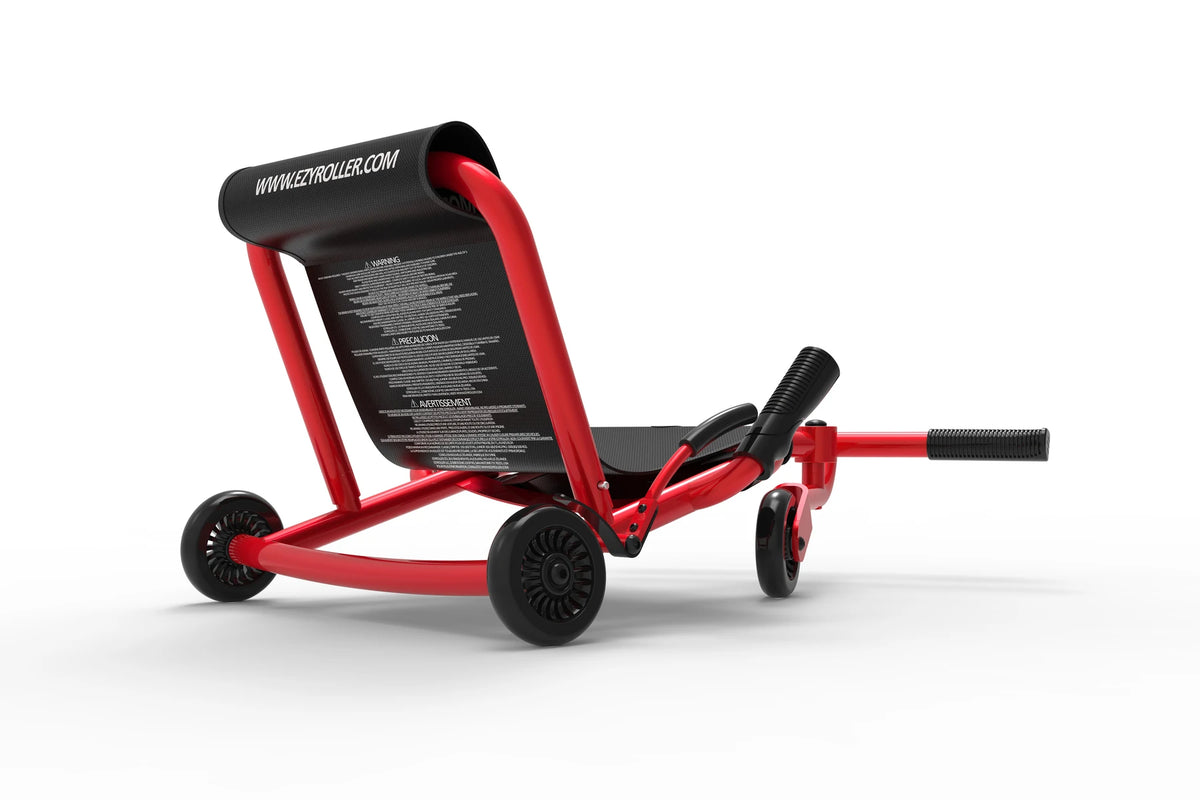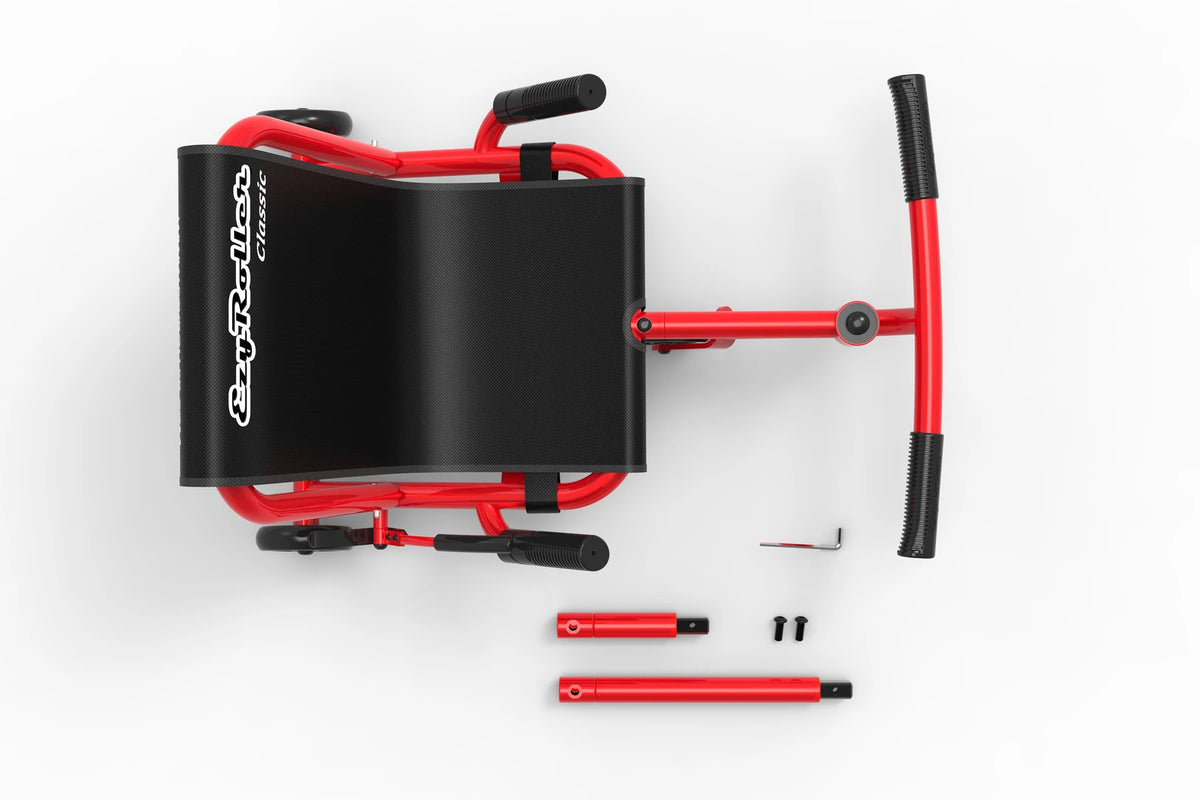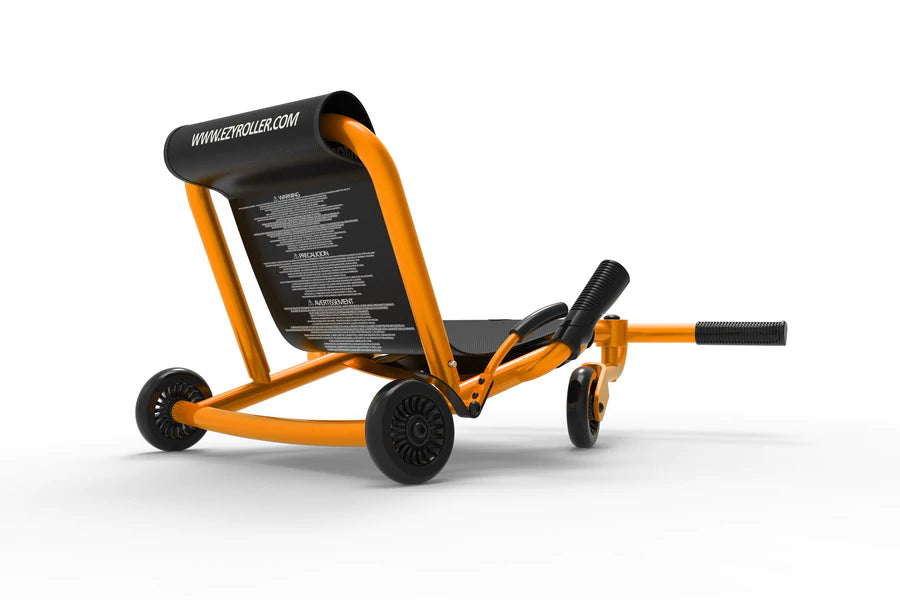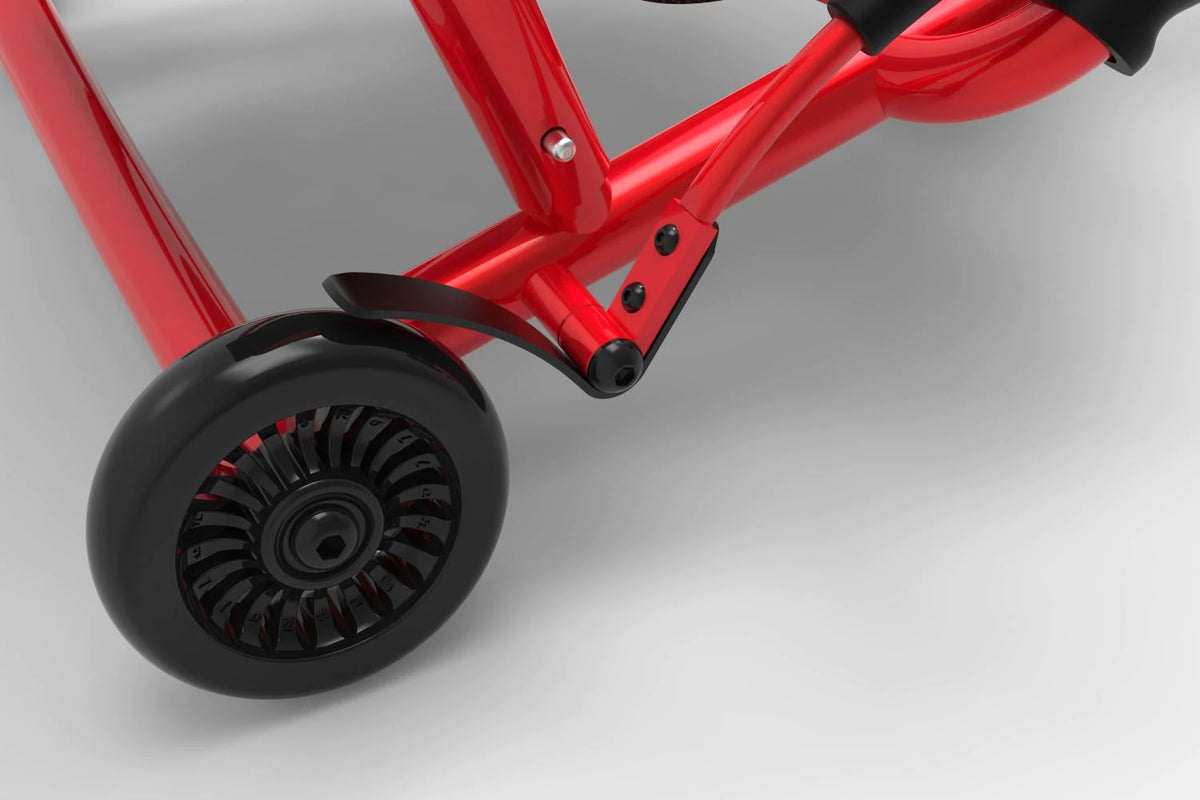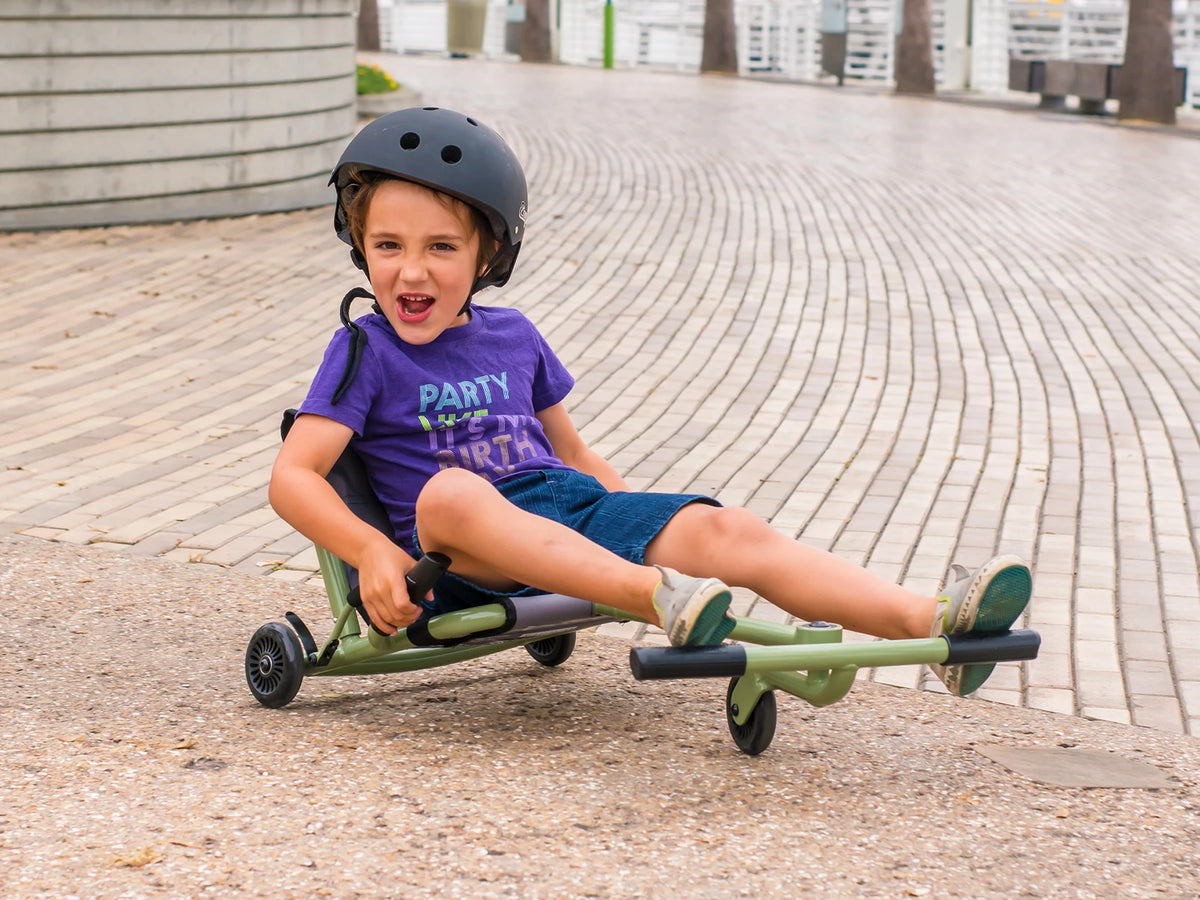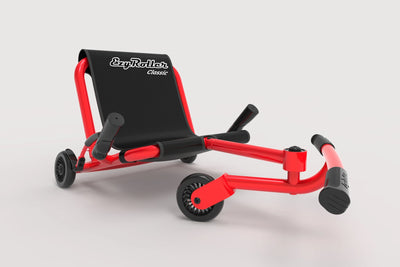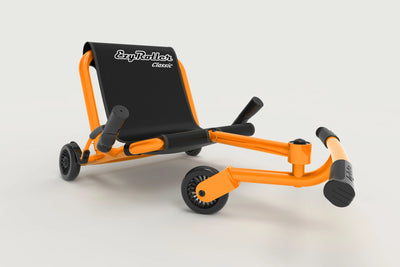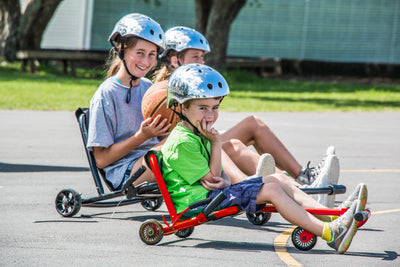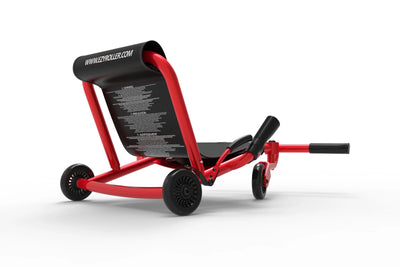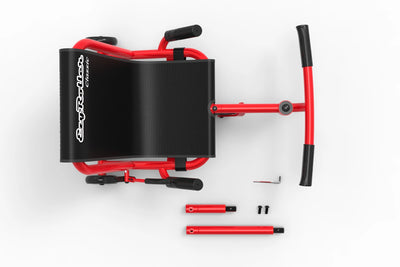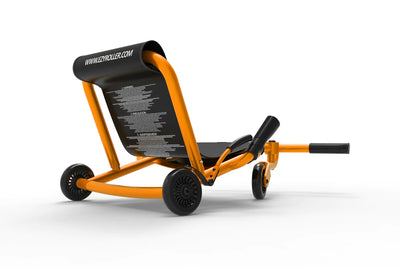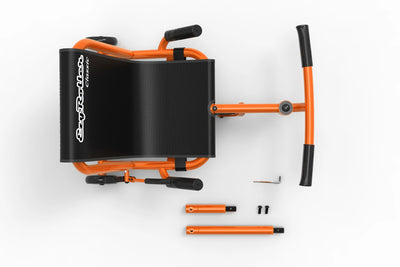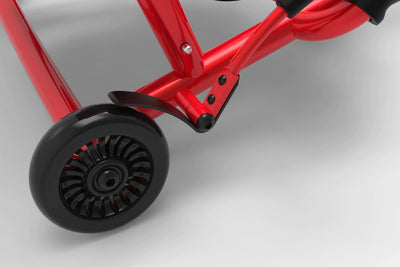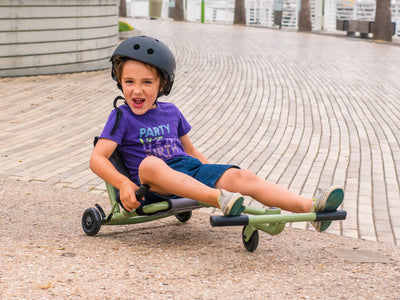 Play
EzyRoller Classic
This is the machine that started a movement: the original authentic EzyRoller Classic. It's the genuine article, extendable to allow kids from 4 to 14 and even small adults to curve their way.
Rider Age/ Max weight: Each rider is different and we typically recommend the Classic model for kids from about 38-39" (just under 100 cm) so about 4 years old.  There are 2 extensions in the box to grow up to about 14 years old and over. We have a maximum recommended weight of up to 154 lbs ; however in practice, any rider up to 100-110 lbs (45kg) is going to be comfortable on a Classic/Drifter seat. Over 120 lbs and 5' height, we recommend to ride the Pro models that have a wider seat. If you have any question, please do not hesitate to contact us!
Length:

 

26"-42" (67-107cm). 

Two extensions are included in the box to grow with the rider.

Width: 17" (43cm)
Height :14" (35cm)
Weight :12.8 lbs (5.80kg)
If you are looking for an EzyRoller for preschools, schools or institutions, then our Education models are probably better suited for heavy duty usage.
Read More