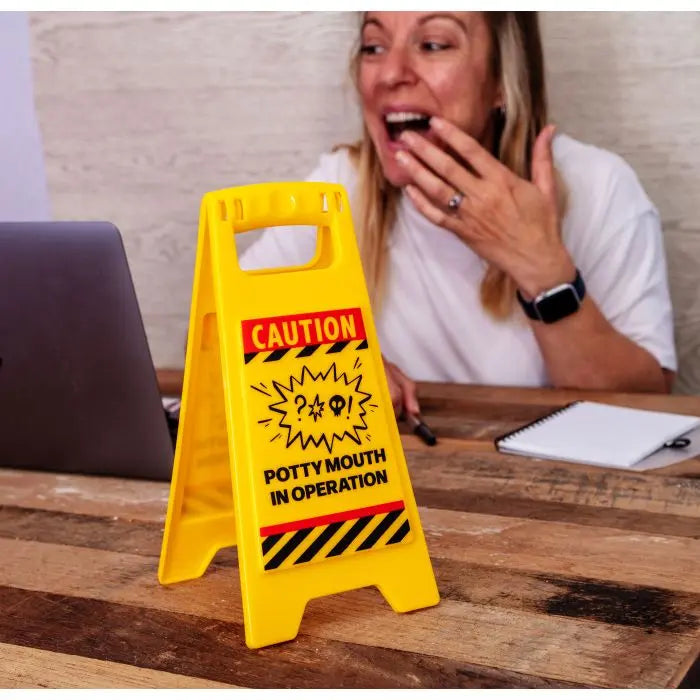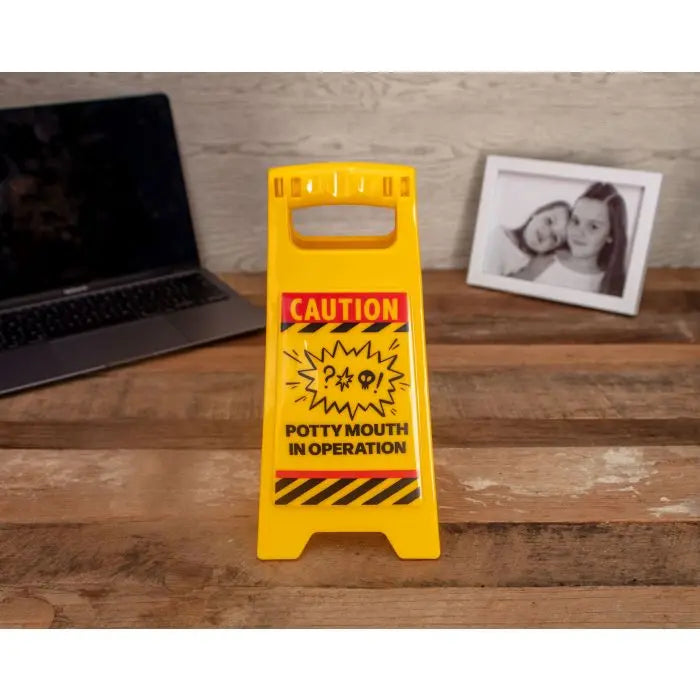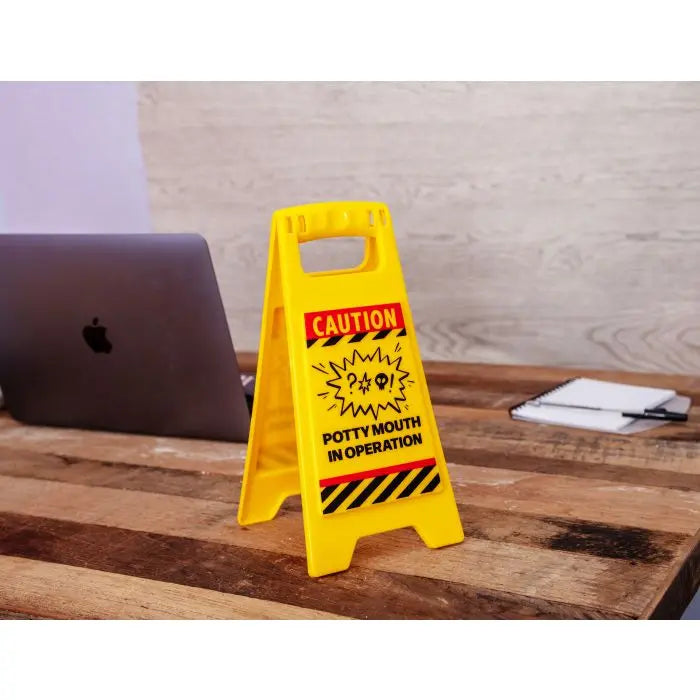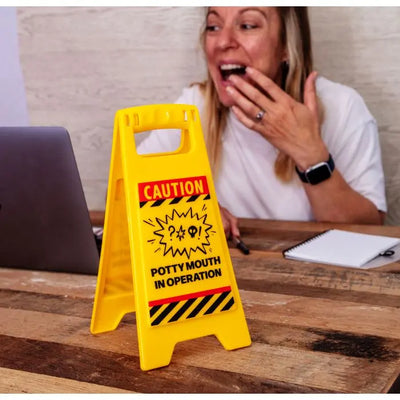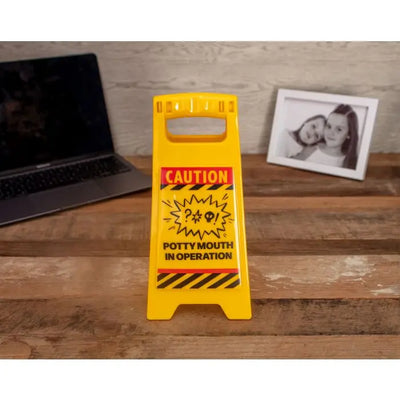 Young At Heart
Desk Warning Sign - Potty Mouth
If, like some, your toilet is cleaner than your language, then maybe it's time to start warning people with our hilarious new 'Potty Mouth' Desk Warning Sign! Perfectly sized to fit on your desk or in your home office, this bright, portable plastic sign is the perfect way to warn passers-by of your crude language! A new addition to our best-selling range, and great as a novelty gift for friends, family and co-workers, this joke sign is sure to turn any swear into a smile!
F***** G**** P****** - Our 'Potty Mouth' Desk Warning Sign is the perfect desk accessory for foul-mouthed mates!
EXPRESS YOURSELF - With a high-quality graphic decal, you can warn everyone in the office about your colorful language!
FUN DESK ACCESSORY - Our desk warning signs look great on any desk, whether you are in the office, or work from home!
GREAT GIFT FOR CO-WORKERS - Our hilarious desk warning signs make the perfect gag gift for friends and co-workers, great for a white elephant gift!
Read More
New!

Out of Stock

New!

Out of Stock