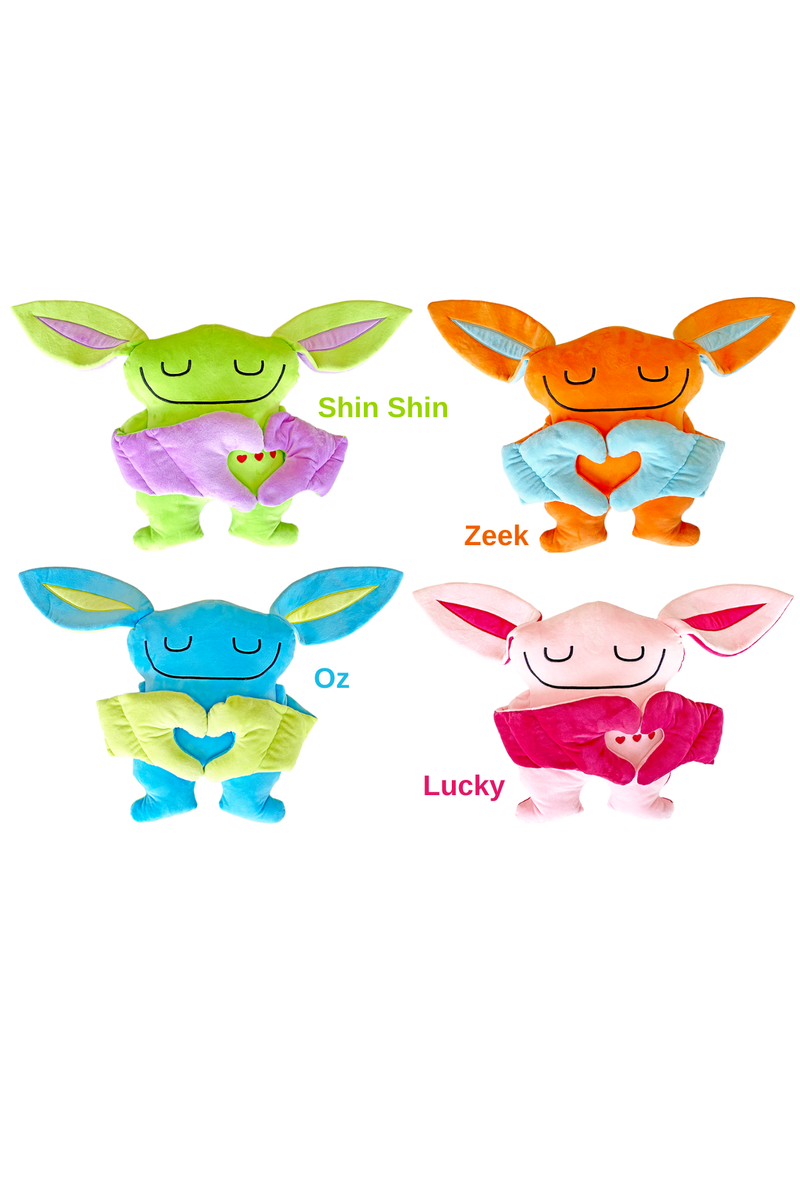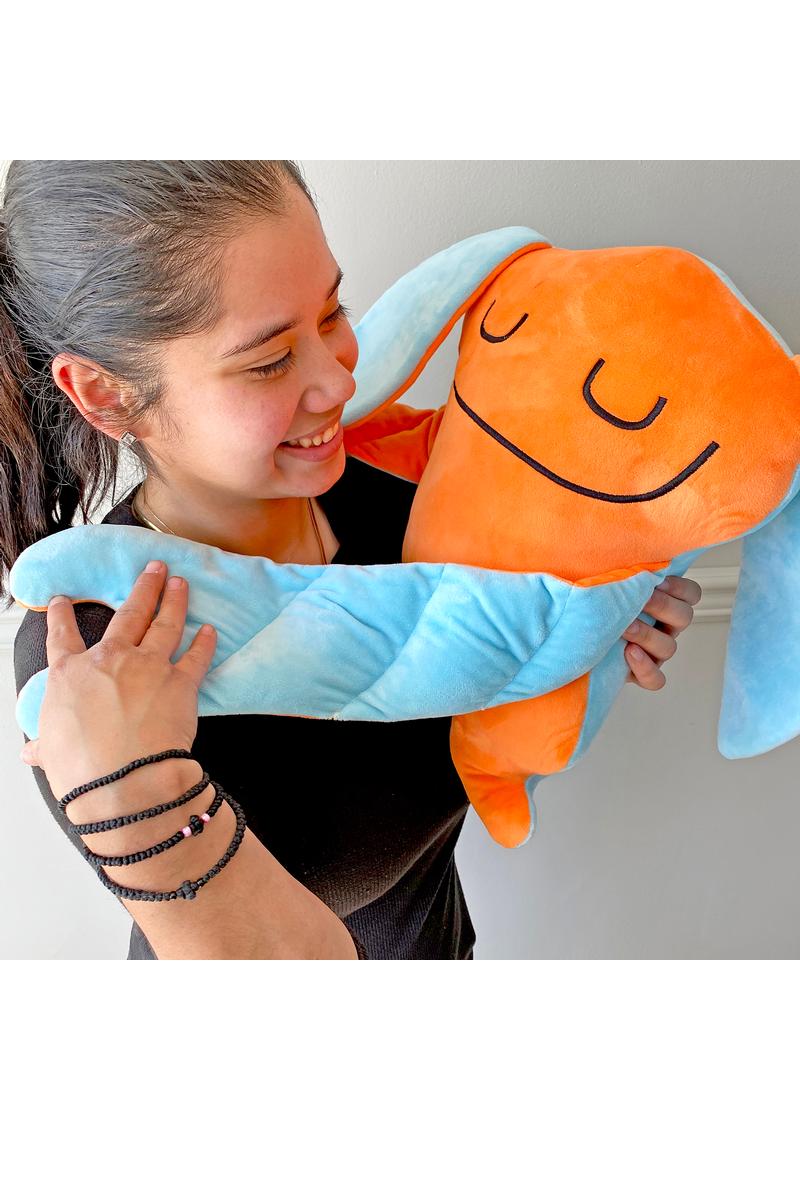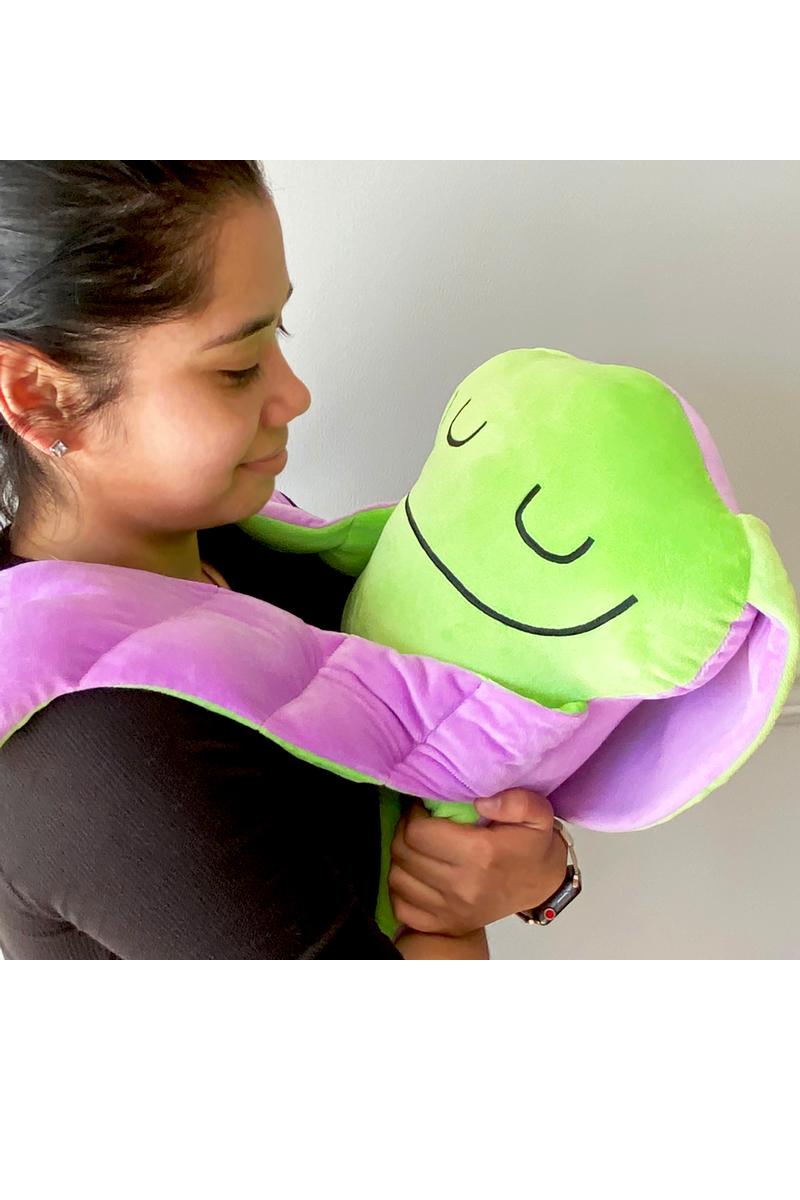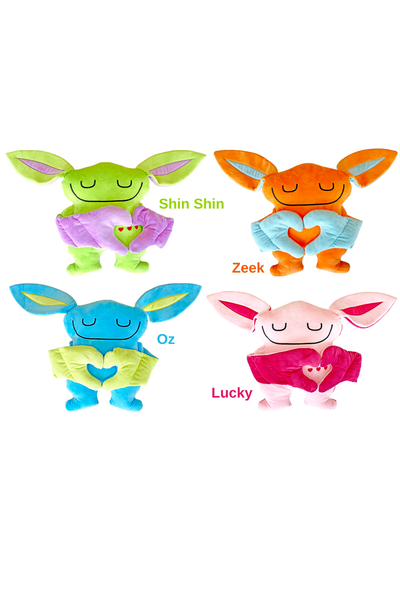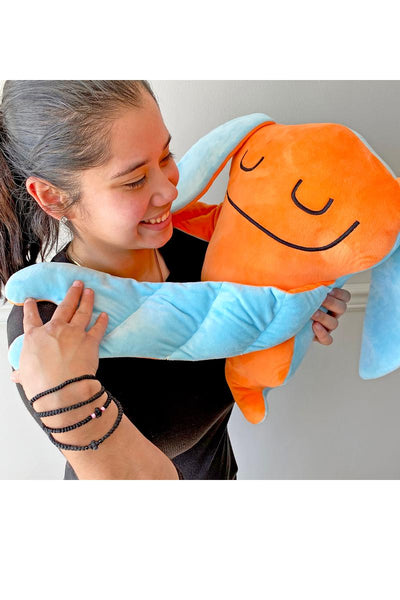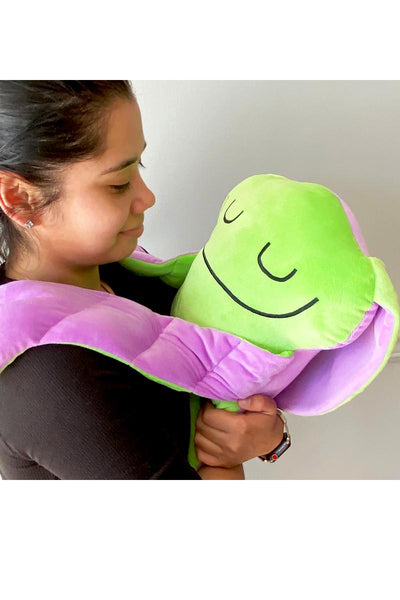 Pretend Play
Large Bumpas
Bumpas™ are weighted plush dolls that hold on to you – hands-free! A Bumpas™ sole job is to always be by your side. They will forever love, listen and protect you.
When held against your heart, Bumpas™ shows its unconditional love by wrapping its arms around you while melting its heart into yours and becoming one. When you put their hands together, they form a heart to say "My Heart Is Yours™".
Bumpas™ are gentle, adventurous, cheery, and creative. Bumpas™ are always your best friend. When you give them a hug, the eyes behind their head are always looking around to keep you safe.©
Loving hugs: Weighted arms are perfectly sized to give realistic hugs and hold on to you − hands-free.
Heart hands: Bumpas™ hands form a heart to display its unconditional love for you.
Has your back: Eyes in the back of Bumpas™ head keep watch and protect you.
Soft & cuddly: Soft materials are soothing and calming
Assortment includes Zeek, Shin Shin, Lucky, and Oz.
Read More
New!

Out of Stock