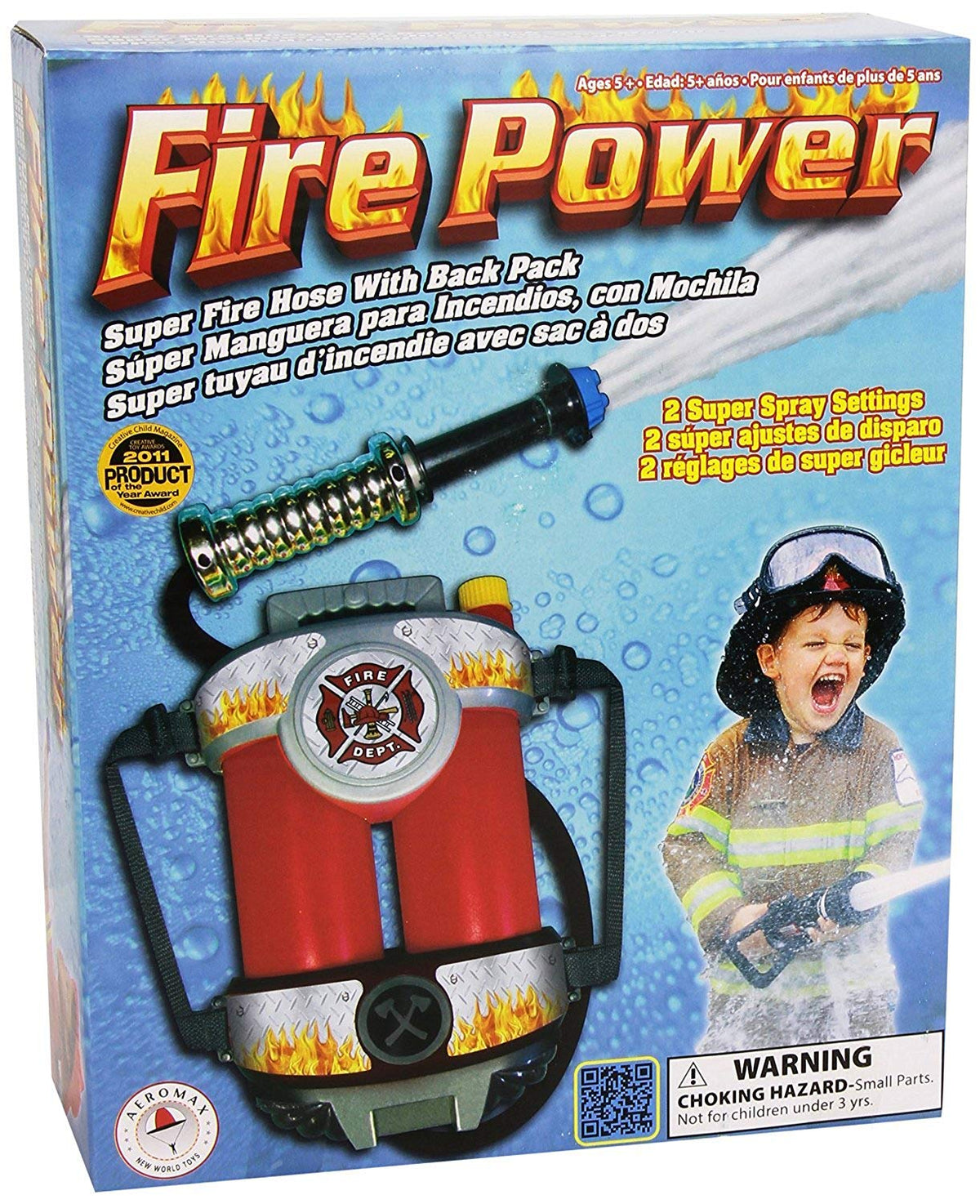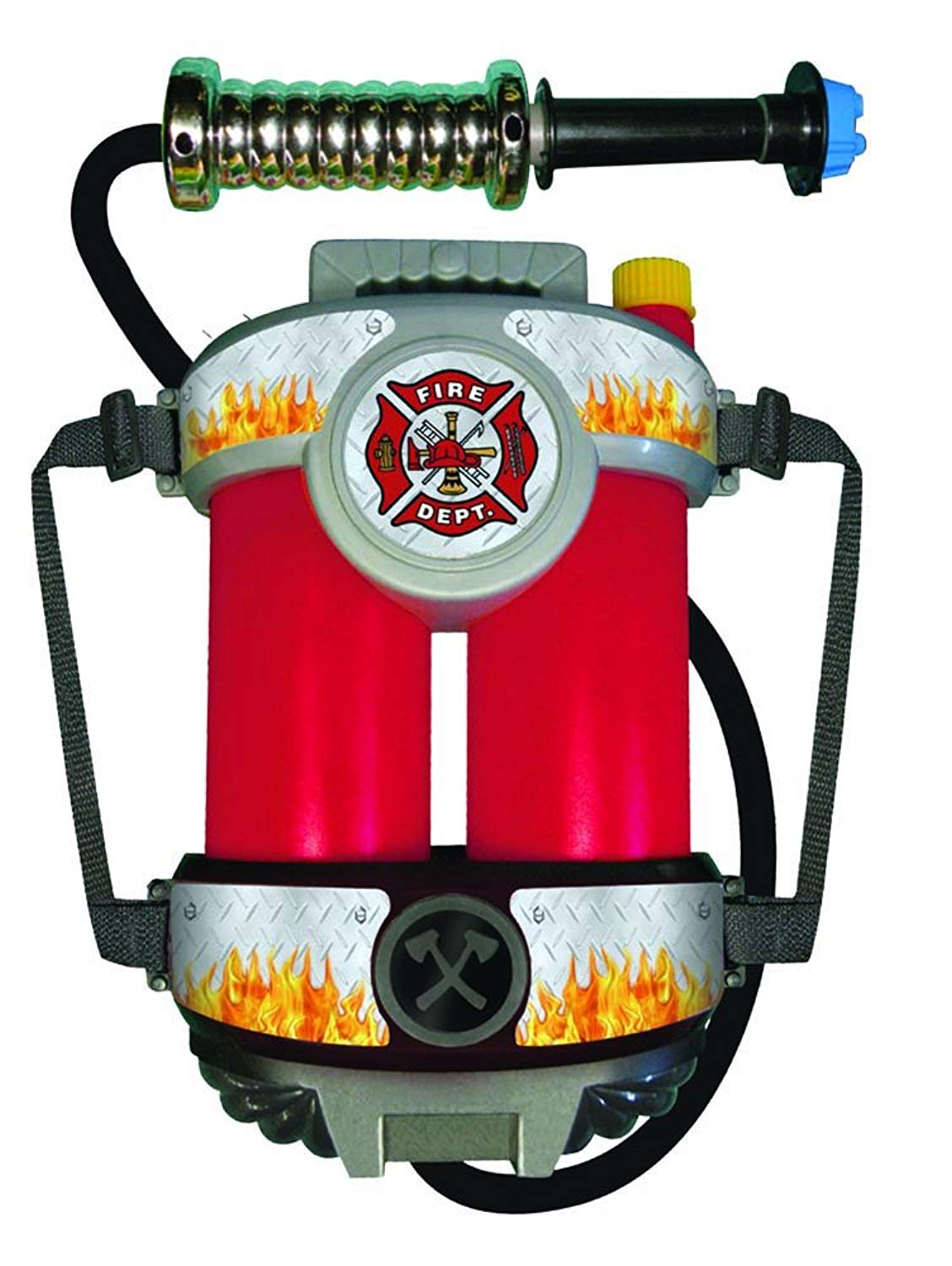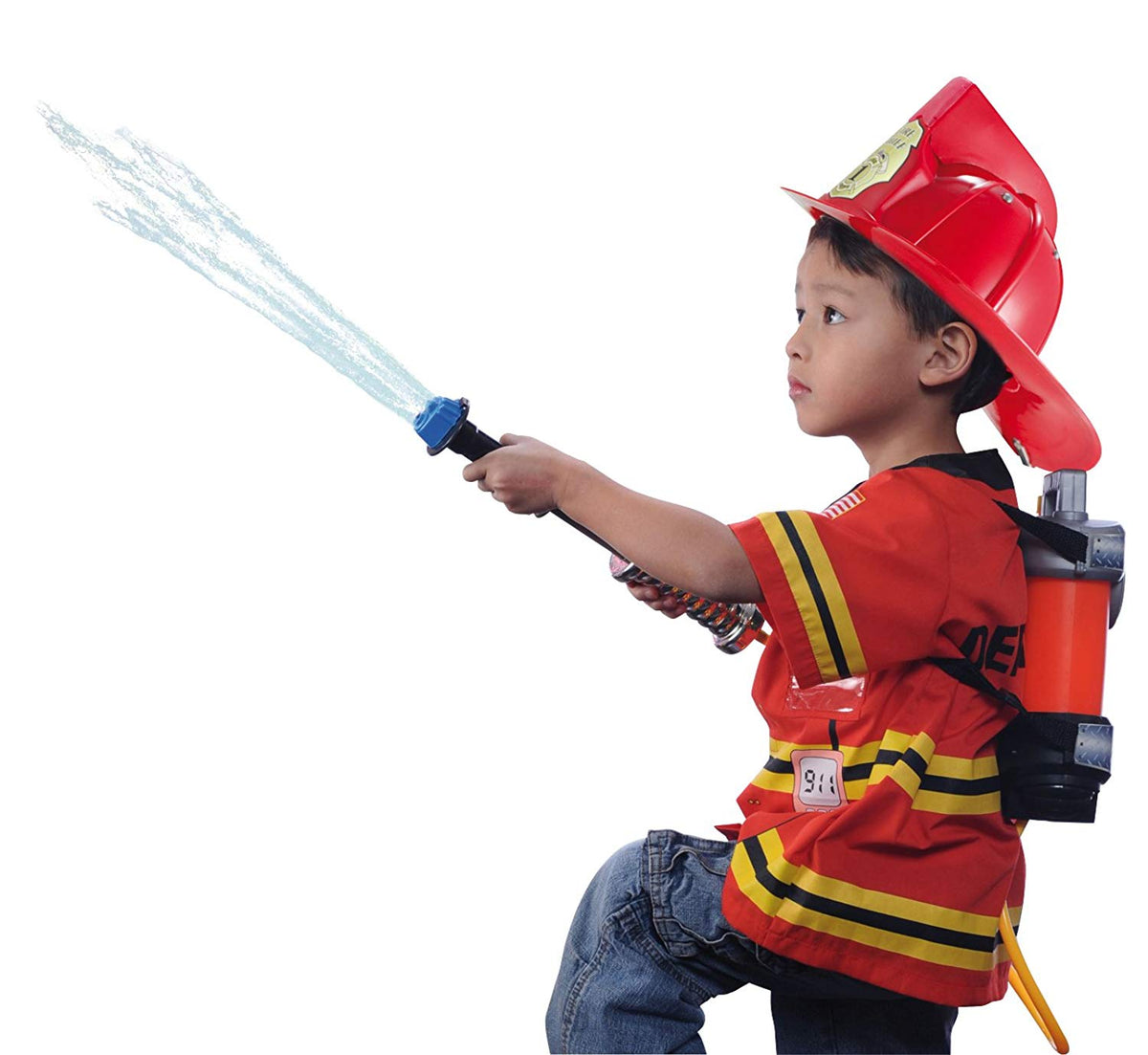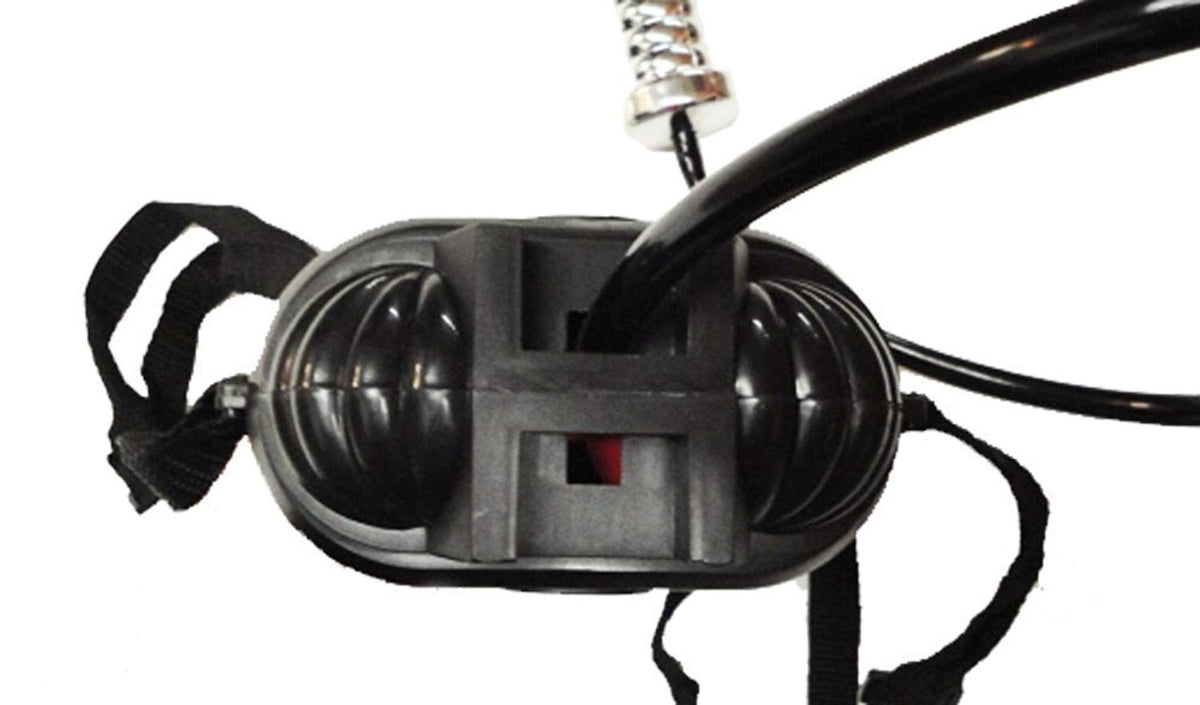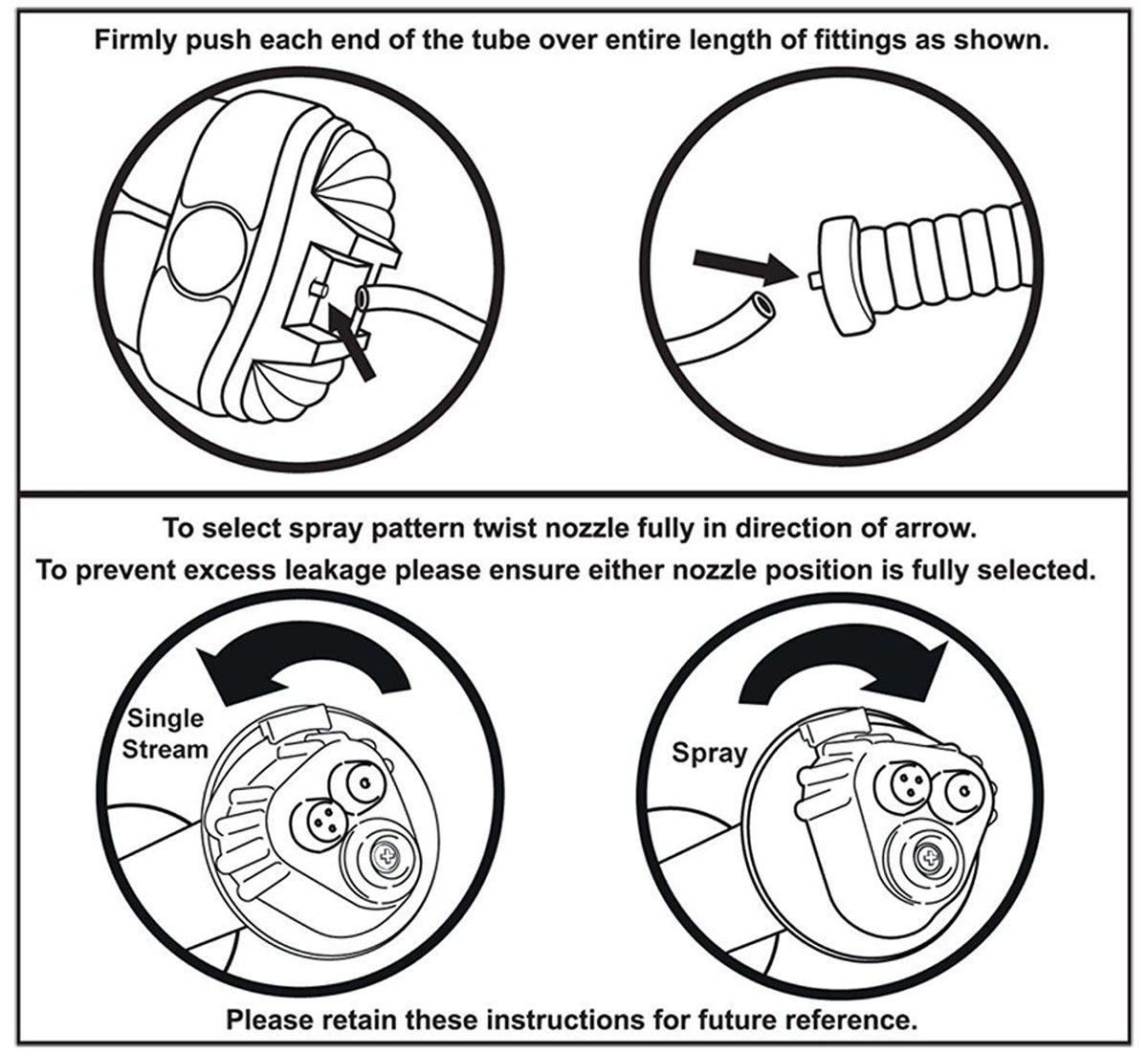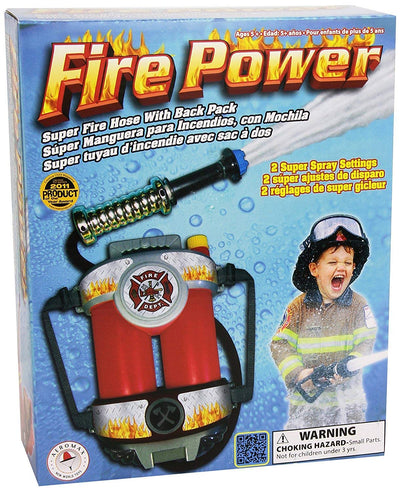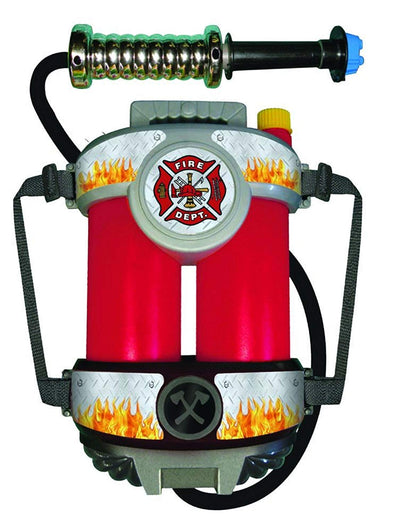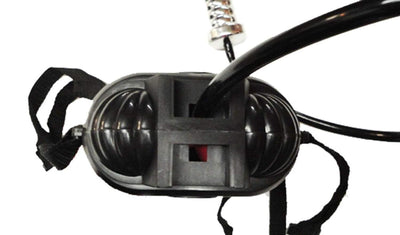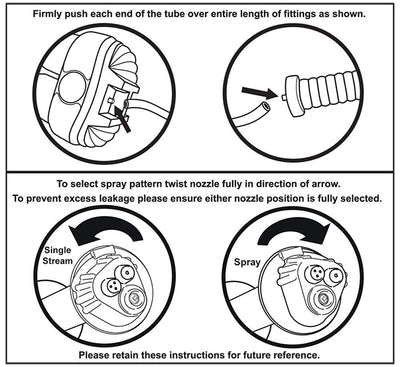 Fire Power: Super Fire Hose with Backpack
Your little Fire Fighter will love this Super Fire Hose!
A great way to heat up your fireman's costume is with a Firefighter Hose Backpack. It will give your look an authentic feel. This backpack holds 1 liter of water and shoots up to 35 feet with one pull!  Approximately 60 shots per tank.  Backpack weighs about 2 lbs. when filled with water. 
For ages 5 and up.
Read More