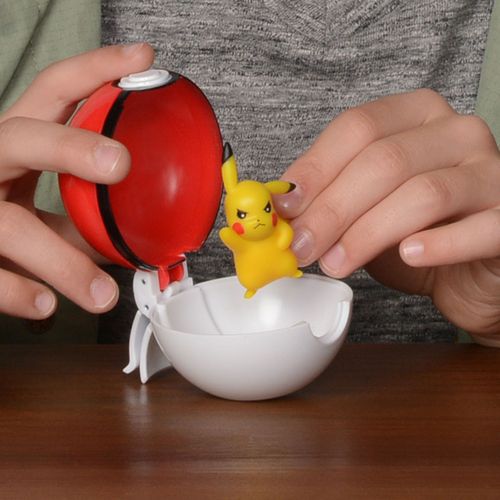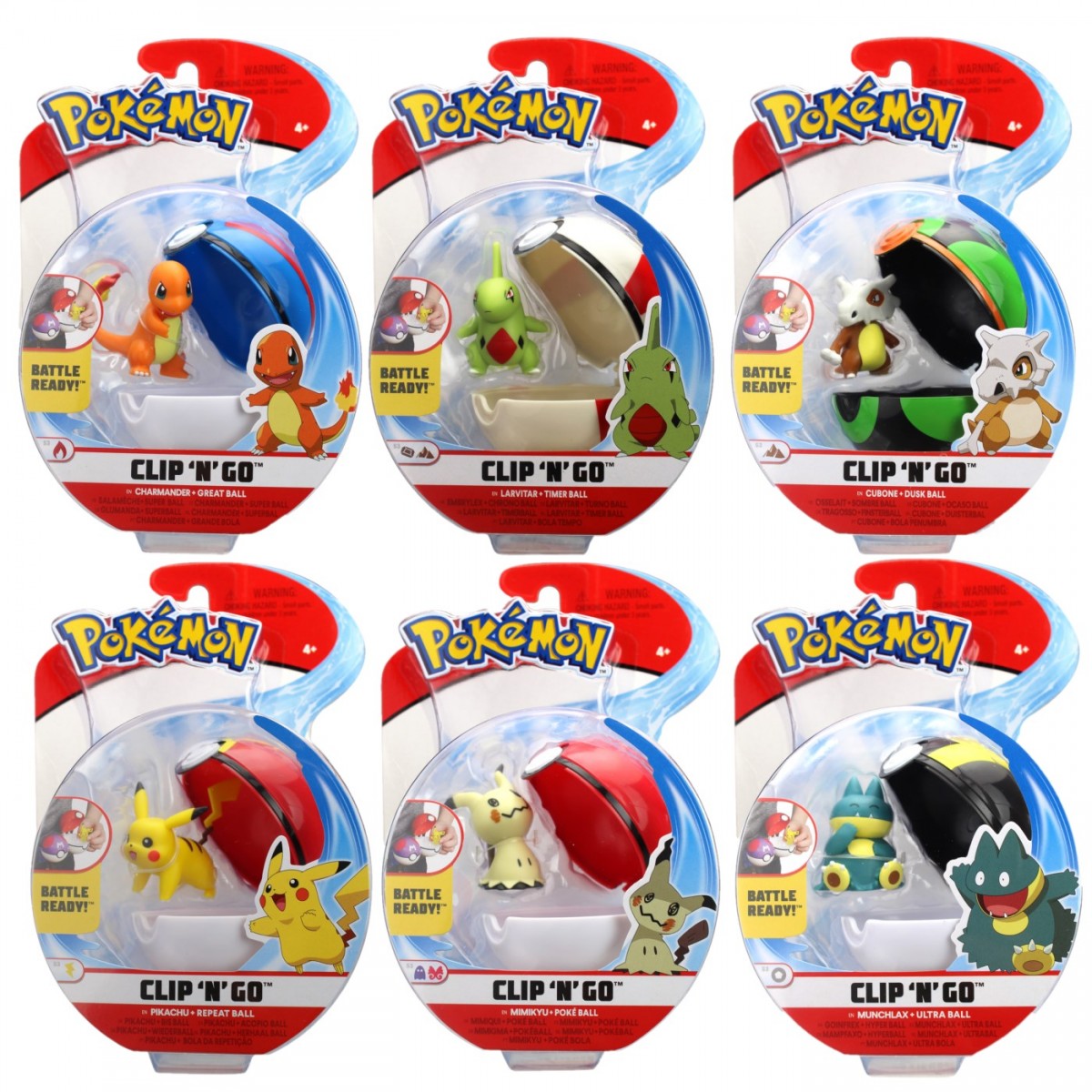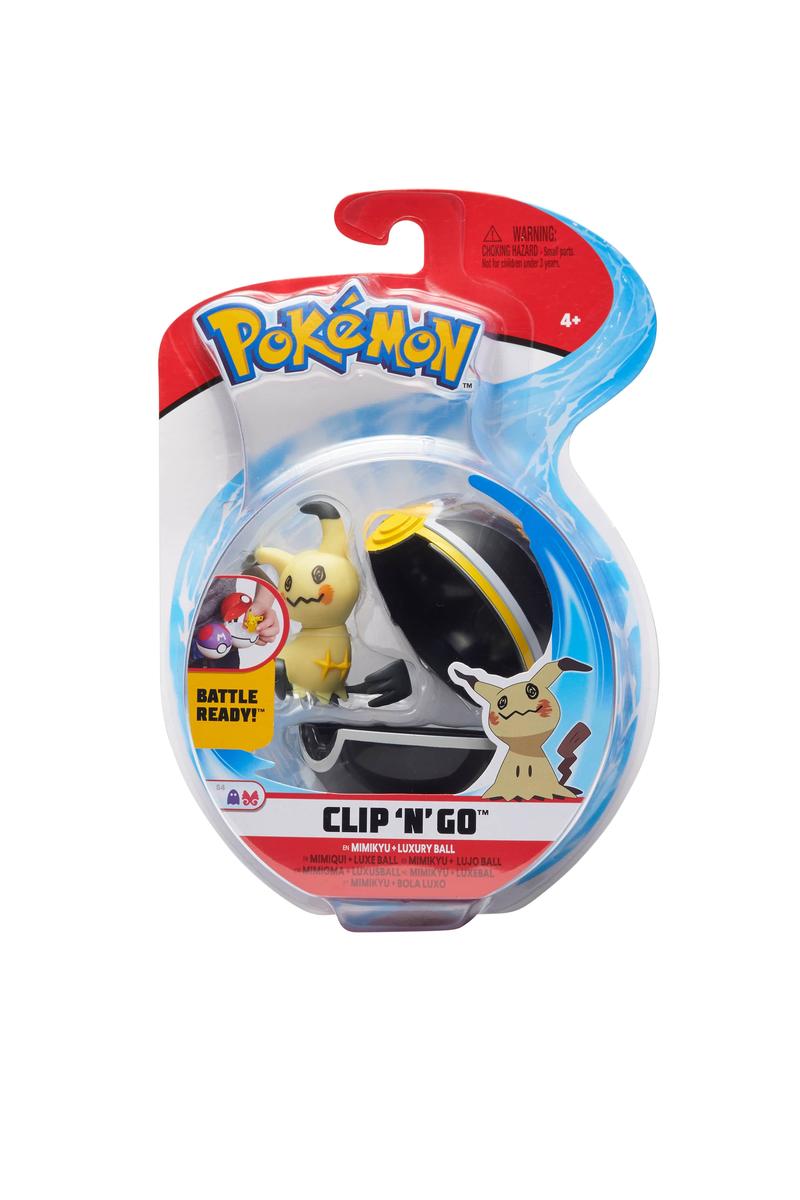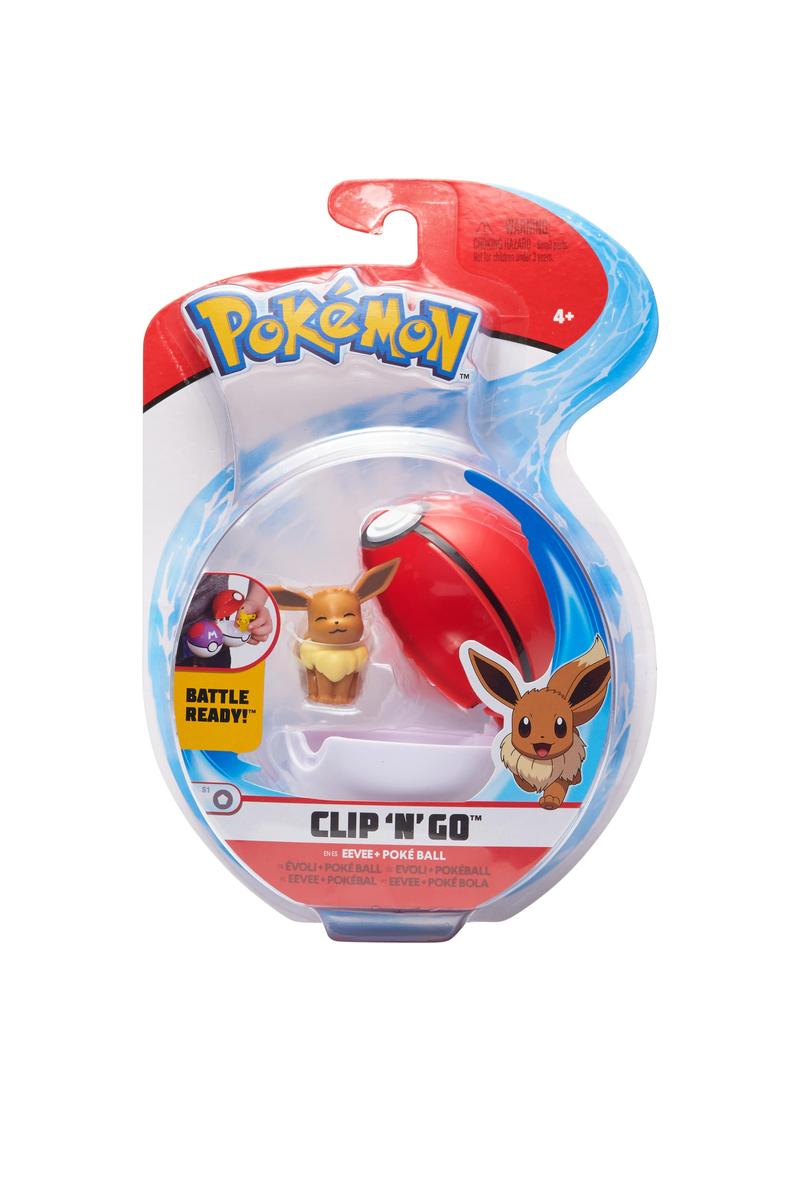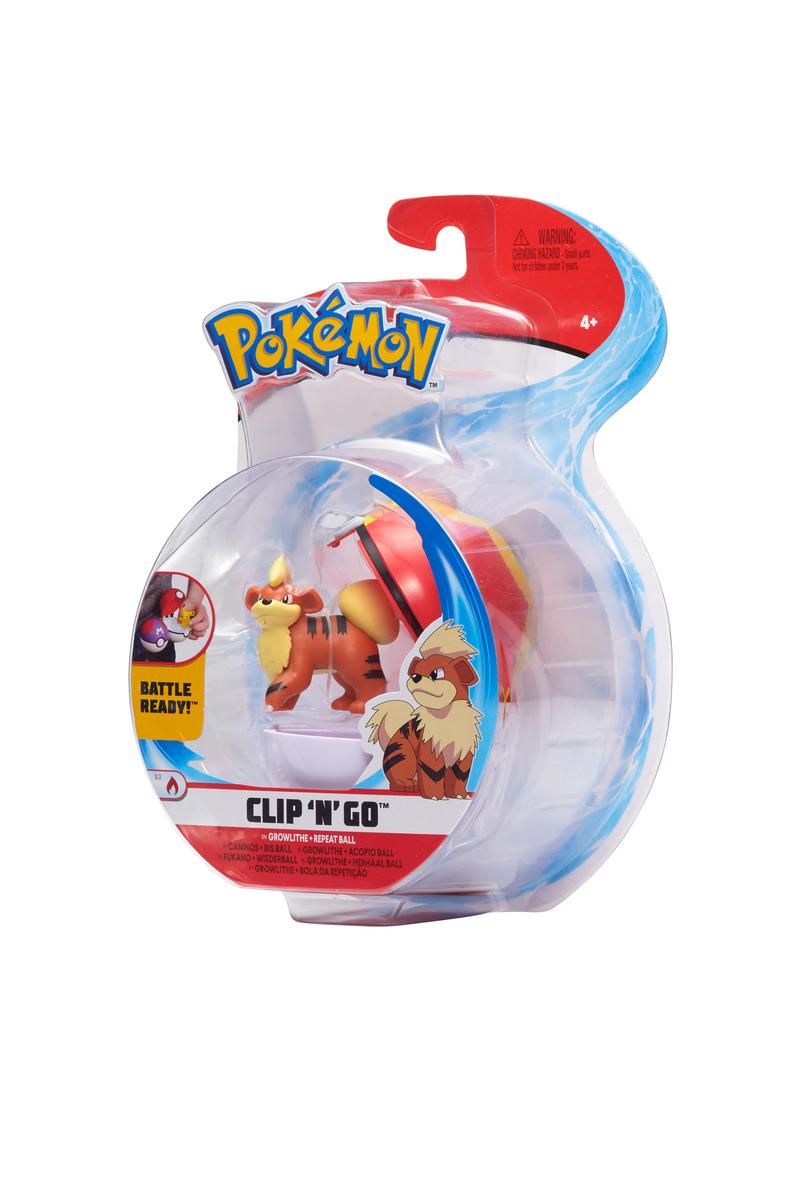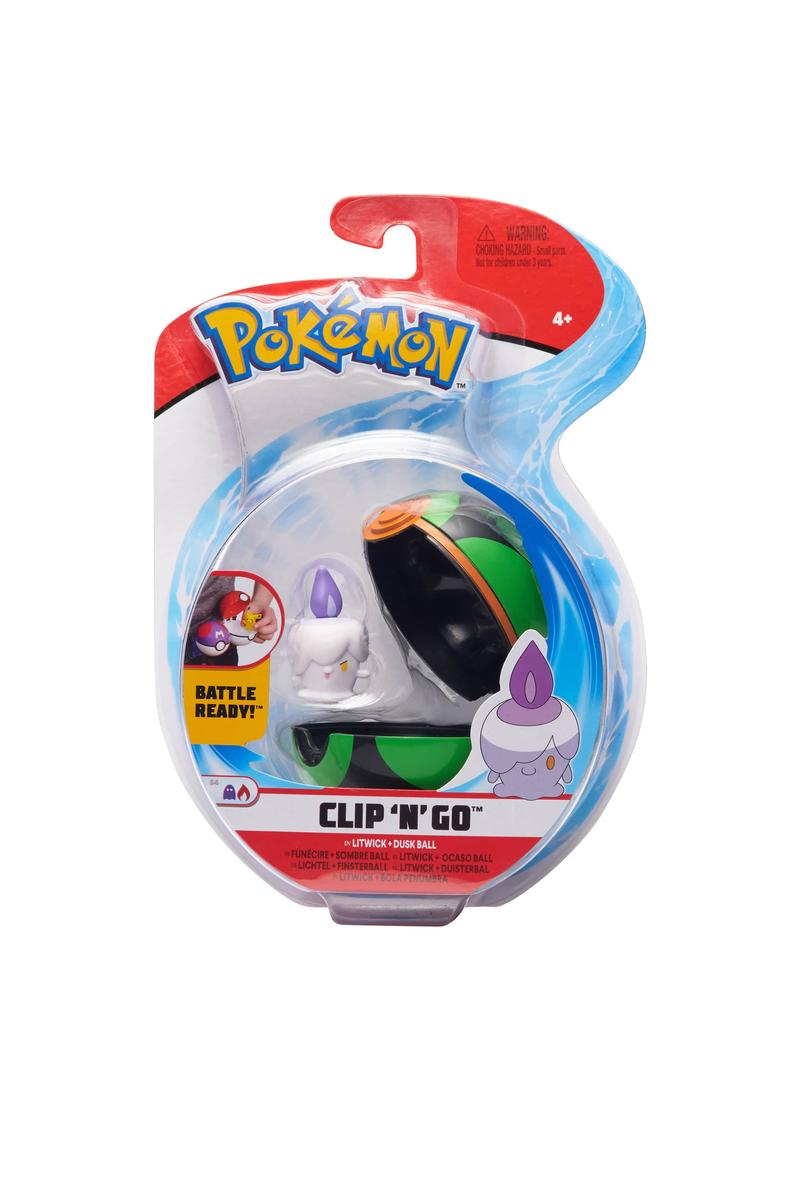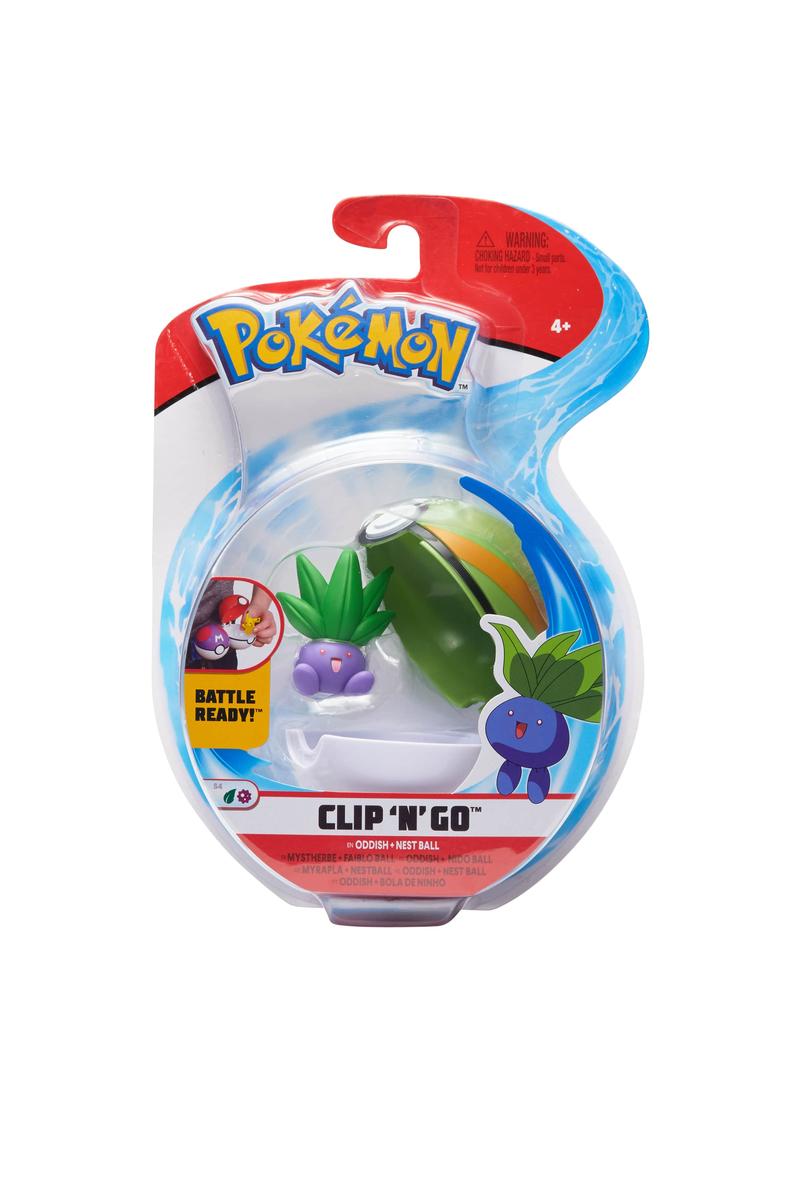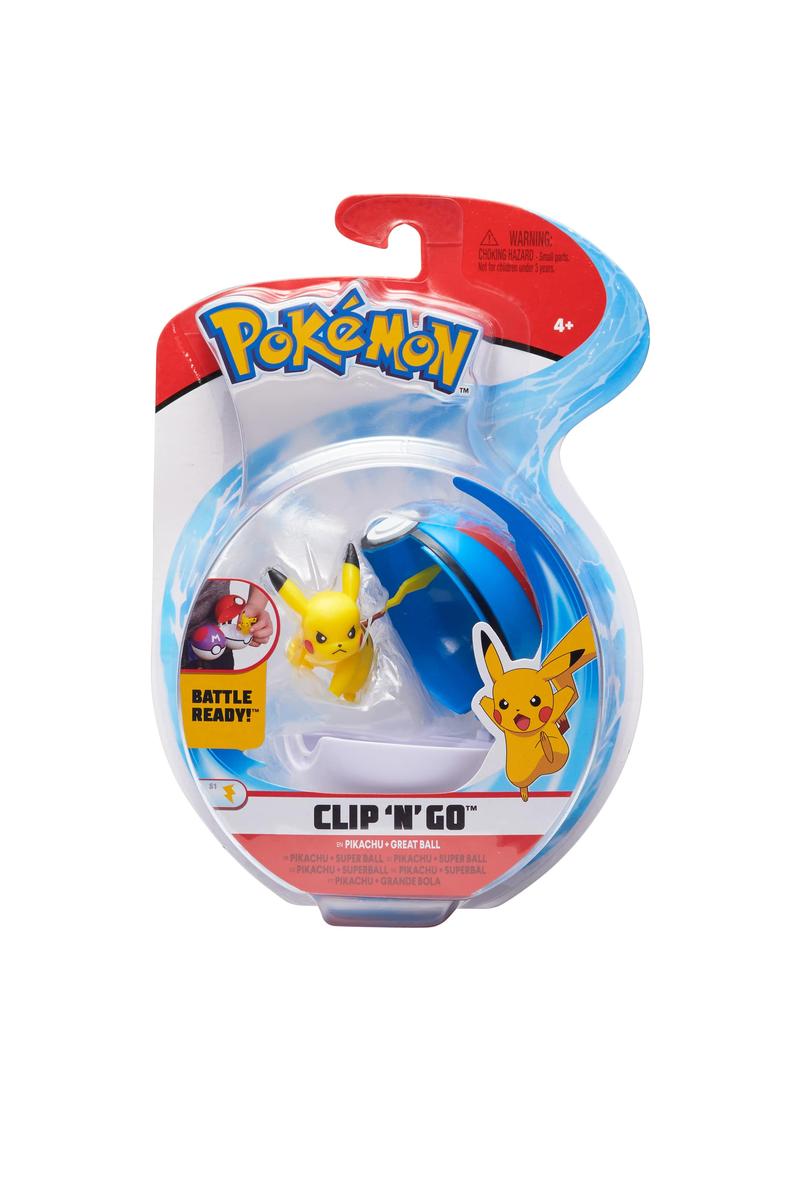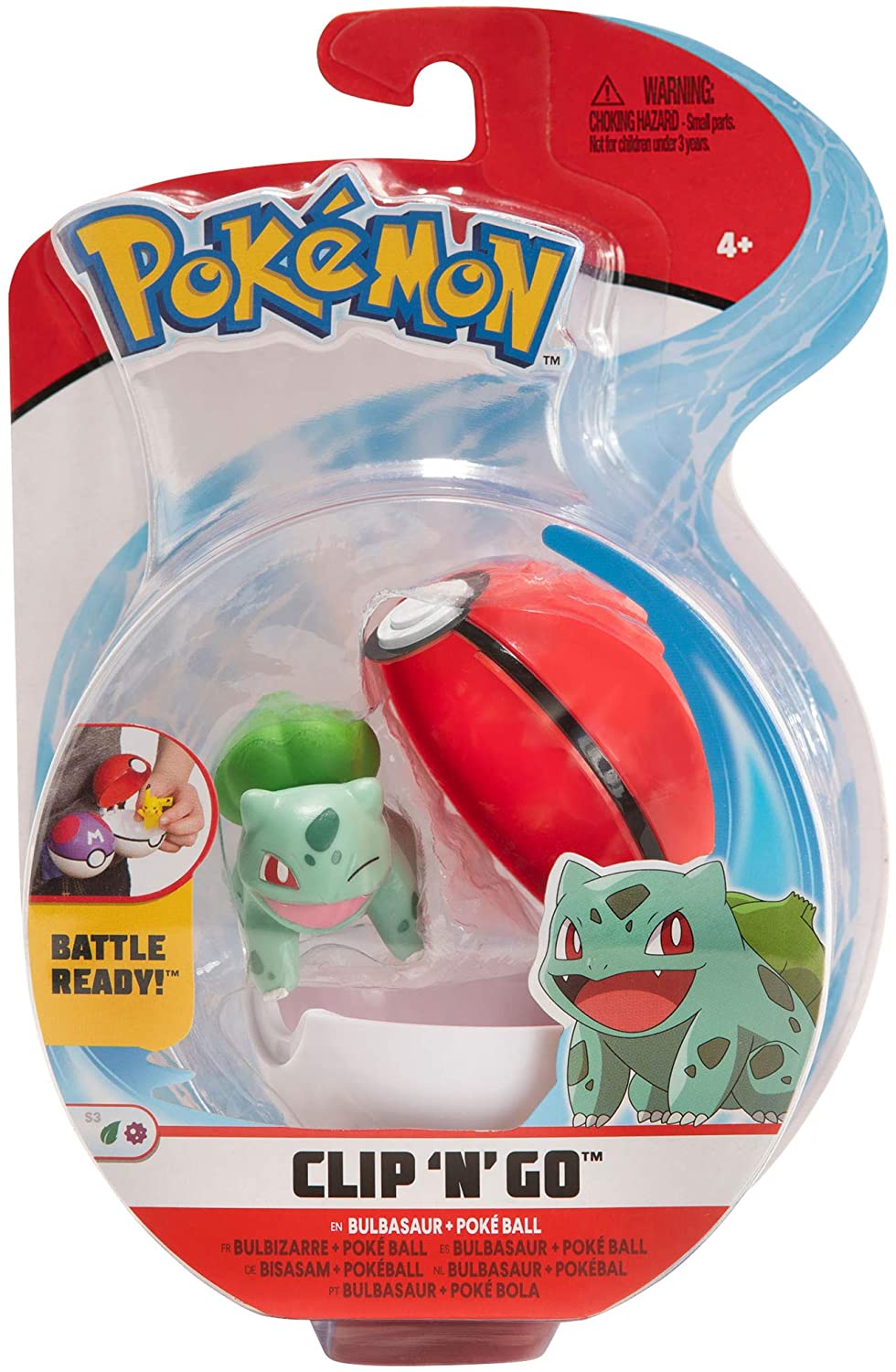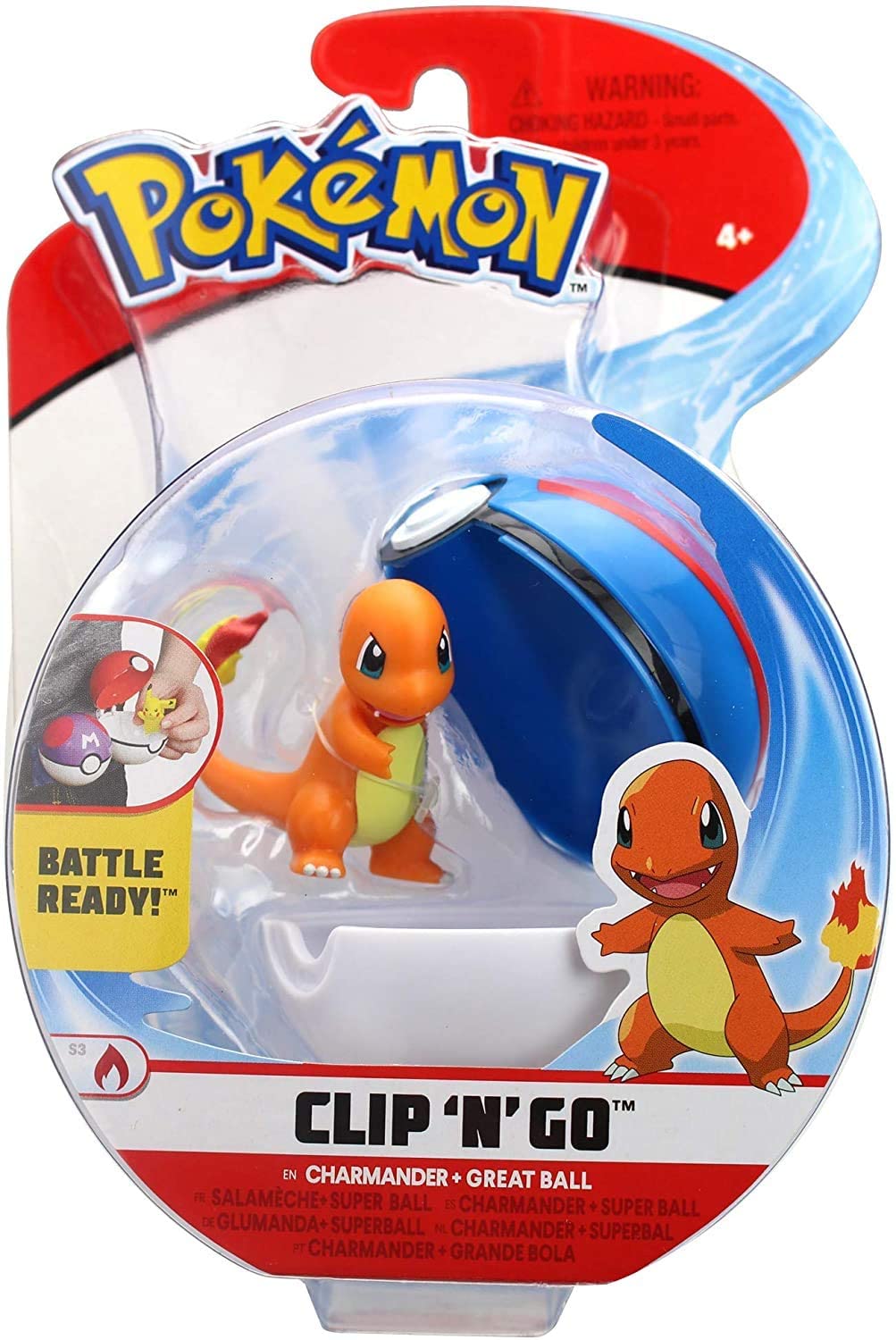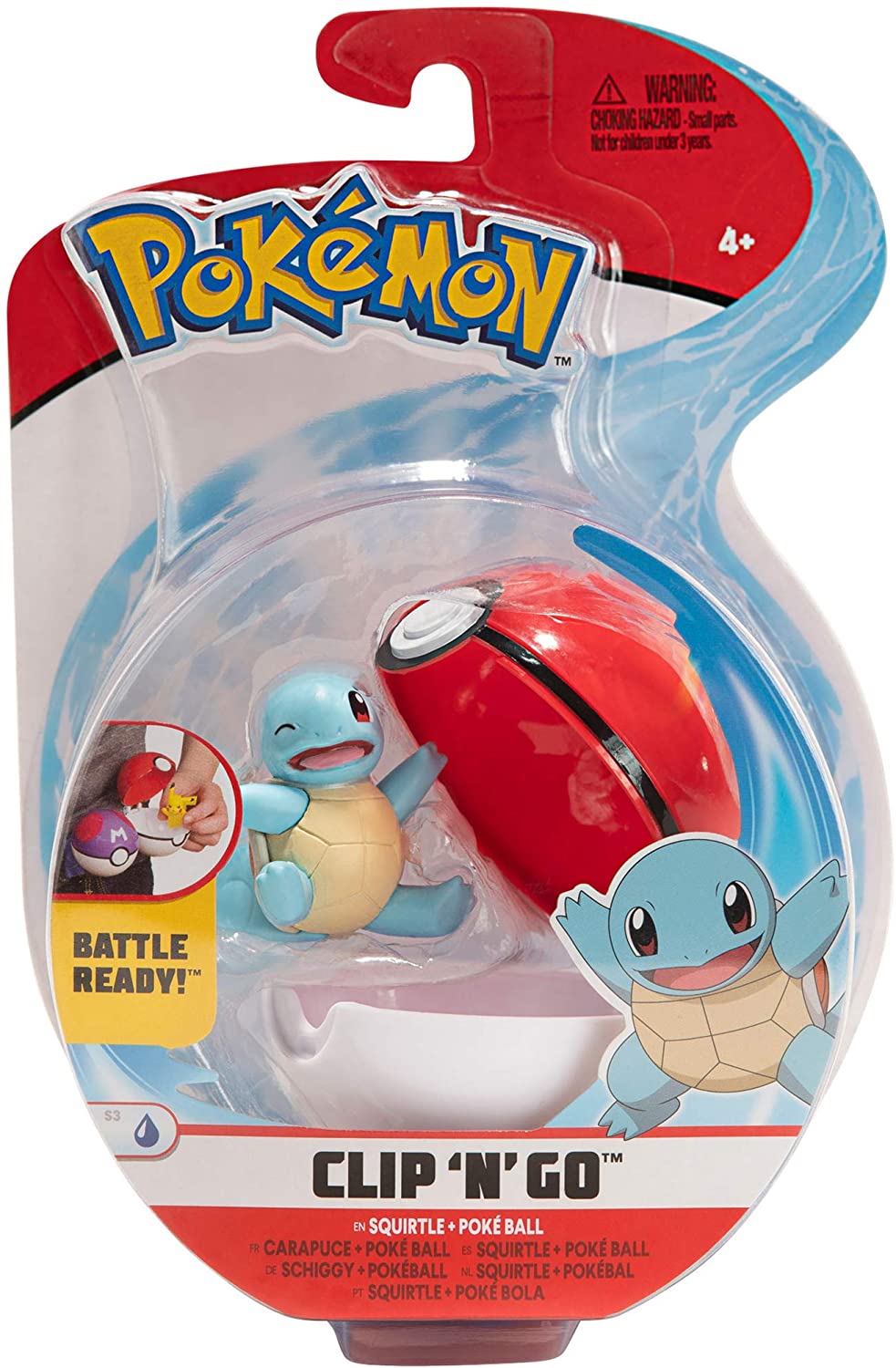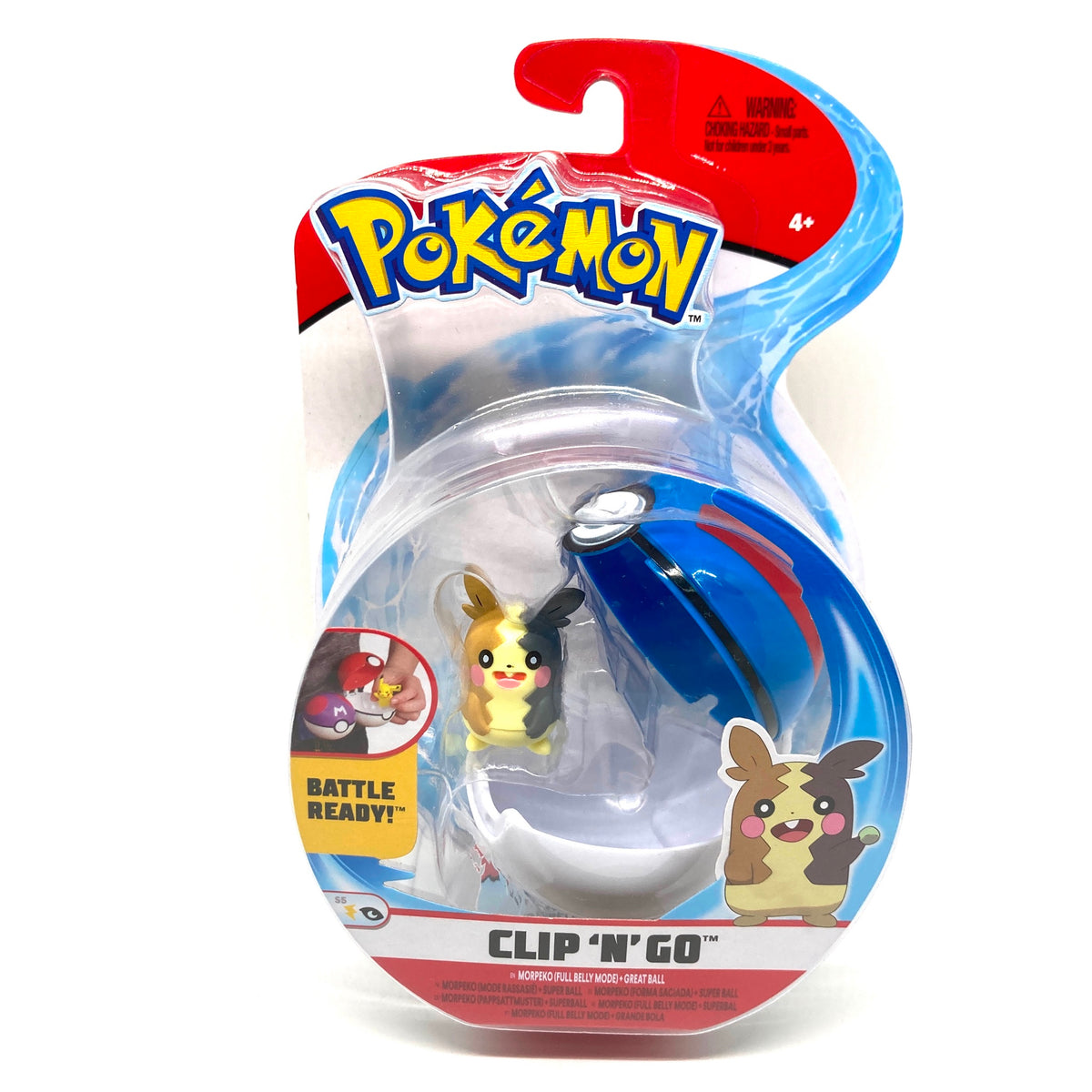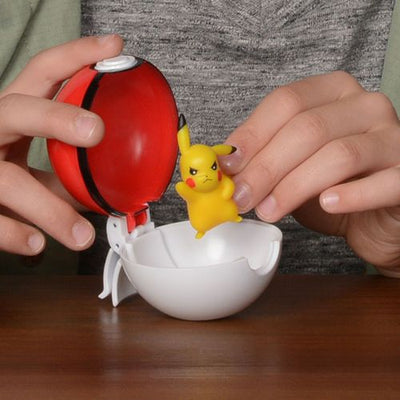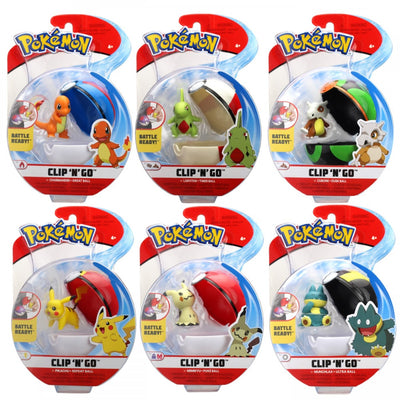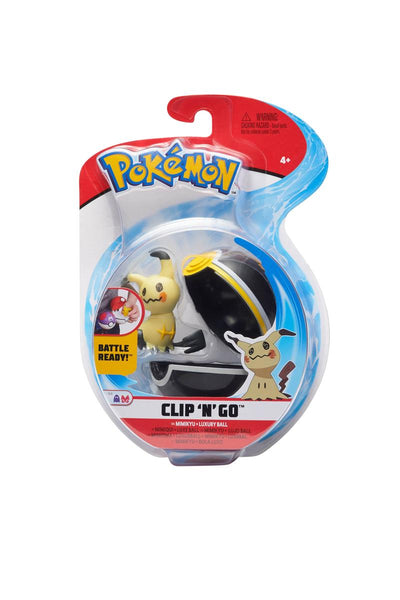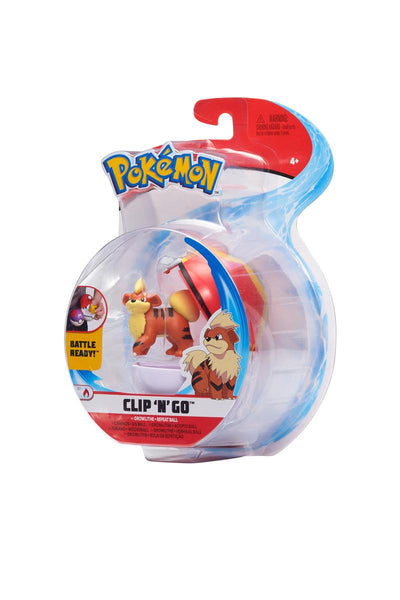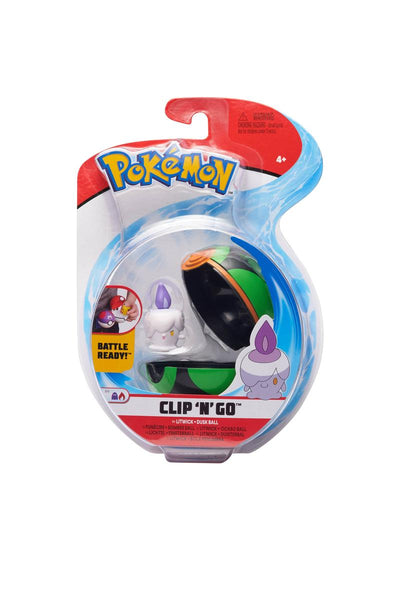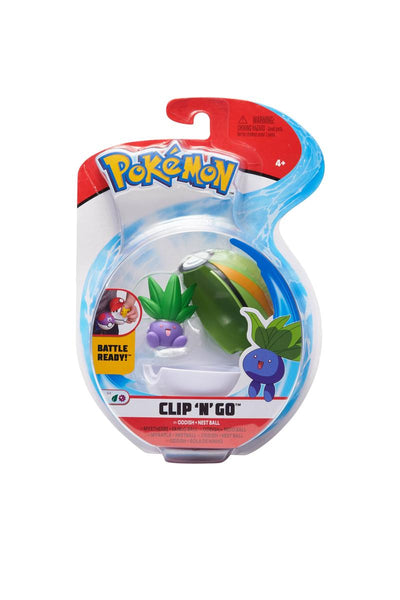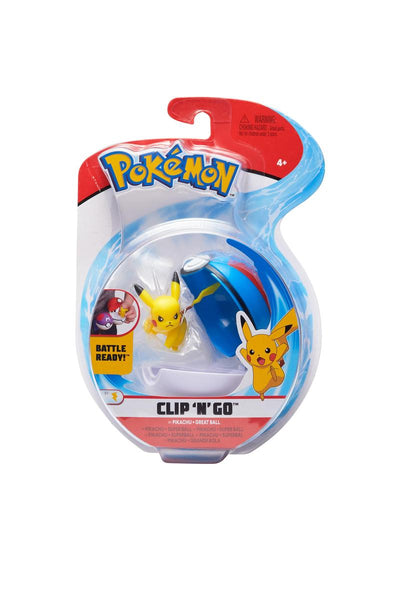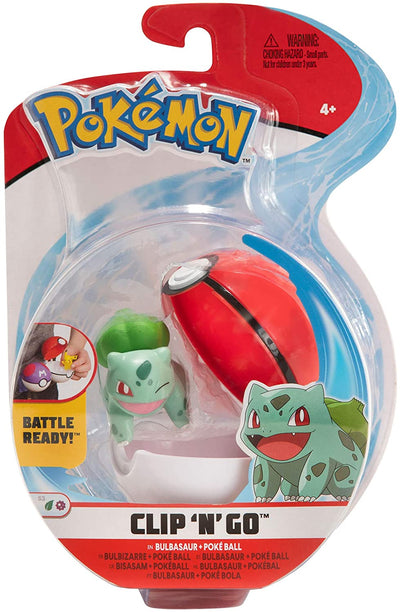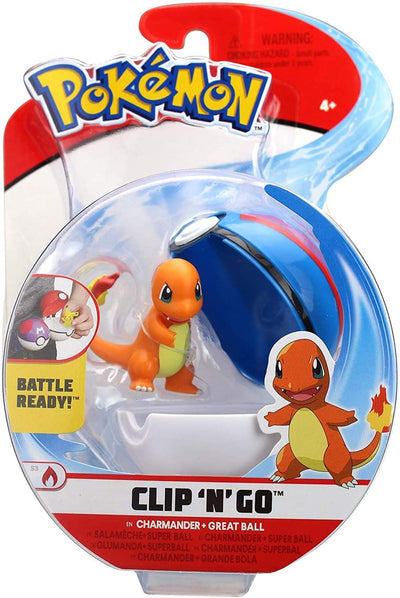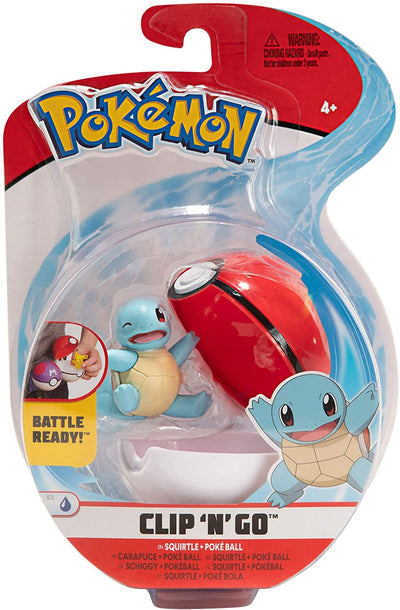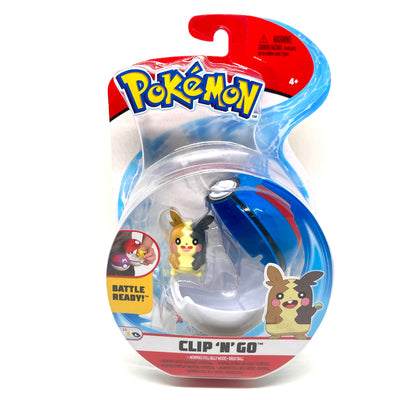 Tween Girl
Pokémon Clip 'N' Go
Bring your Pokémon battles to life anywhere you go!

The NEW Clip "N" Go lets you carry and hold your Pokémon like a real Pokémon trainer! 
Each Clip 'N' Go Poké Ball set includes one Poké Ball and one 2 inch Pokémon figure.
Simply open the latch to reveal the figure inside.
Fits any 2 inch Battle Figure!
For ages 4 and up. 
The images show some of the various Clip 'N' Go's.
Call the store for variety availability 832-879-2461.
Read More