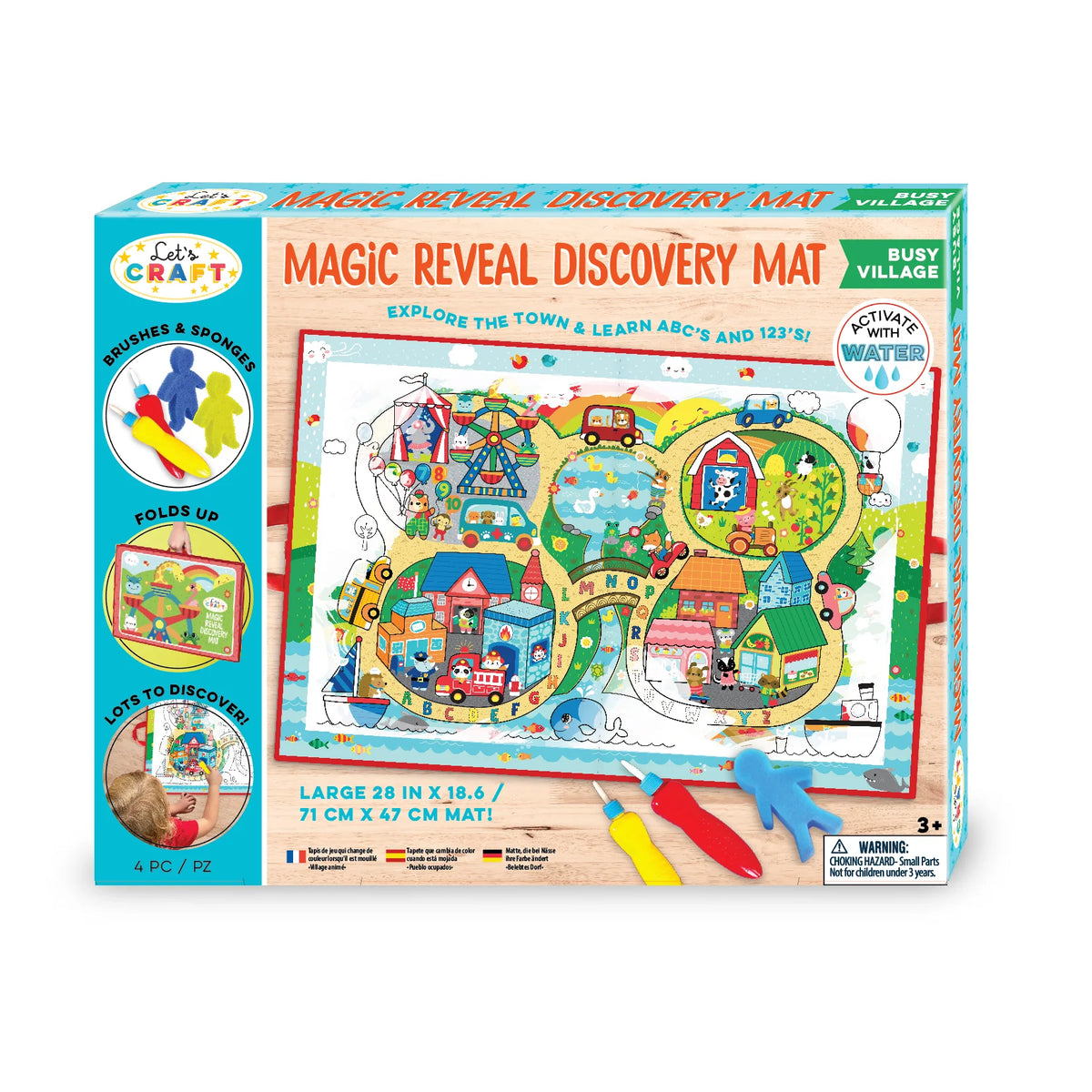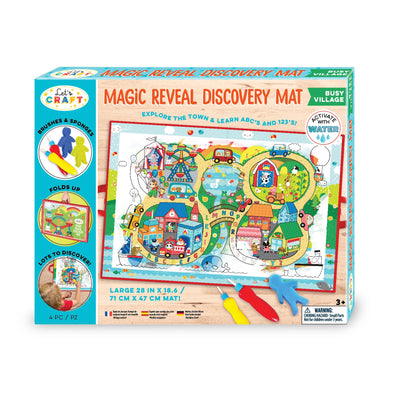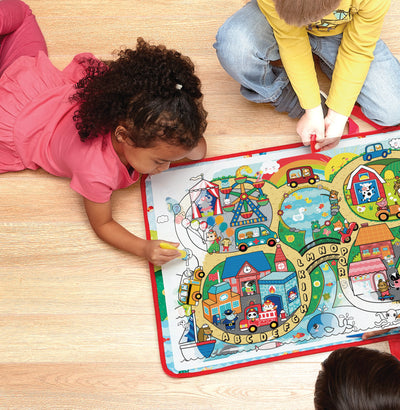 Preschool
Magic Reveal Discovery Mat
•  Classic activity with beautiful artwork to reveal, over and over again. Wet the mat and the vibrant color appears! When it dries, the mat becomes white again. So much to discover! For ages 3+.

• Folds up for storage! Learn ABCs and 123s and tell stories! With 2 water brush pens and a roller to reveal each section of the town. 3 kids can play at once!

• Explore the busy village- again and again, mess-free fun!
Read More
New!

Out of Stock

Richard Scarry's Sounds of Busytown

New!

Out of Stock