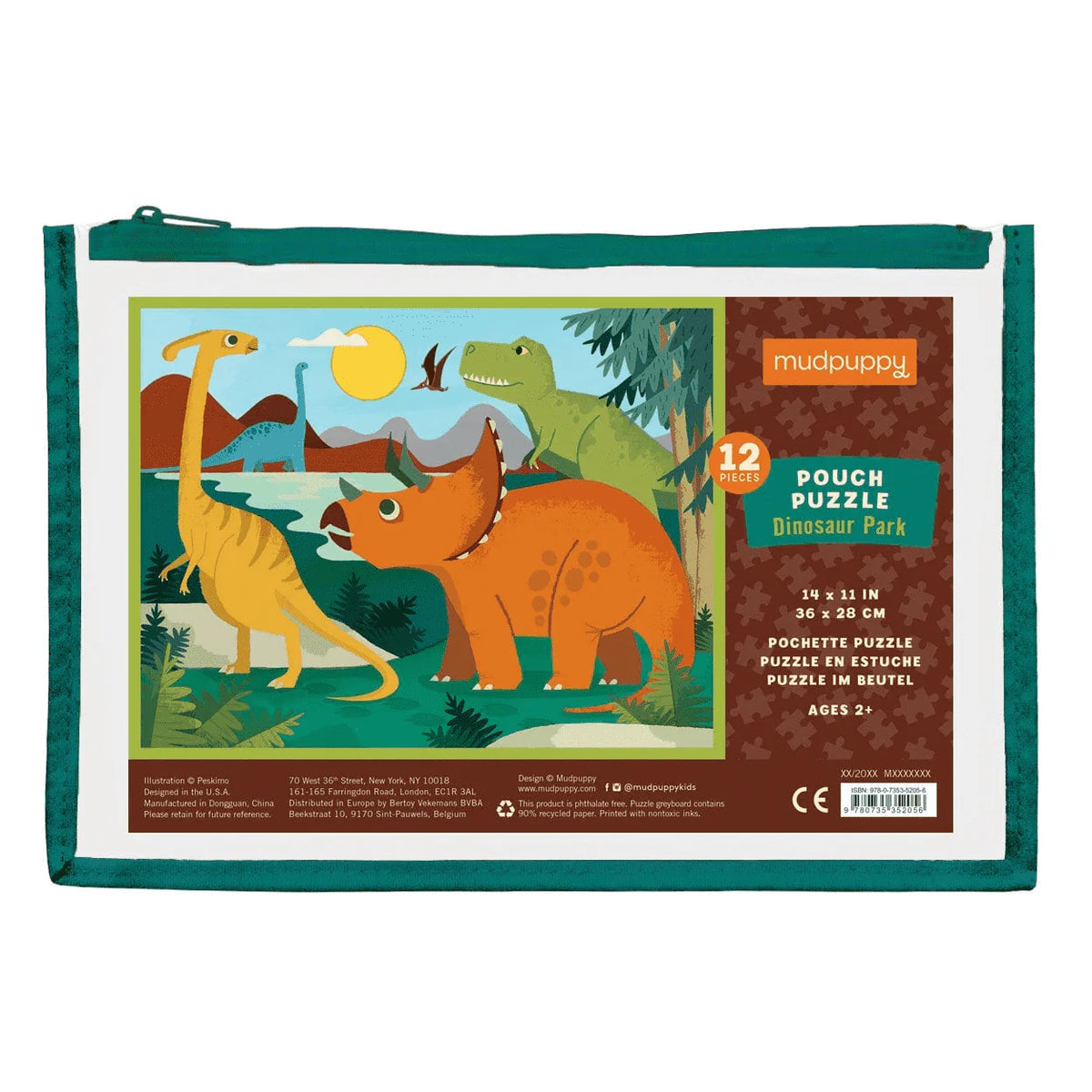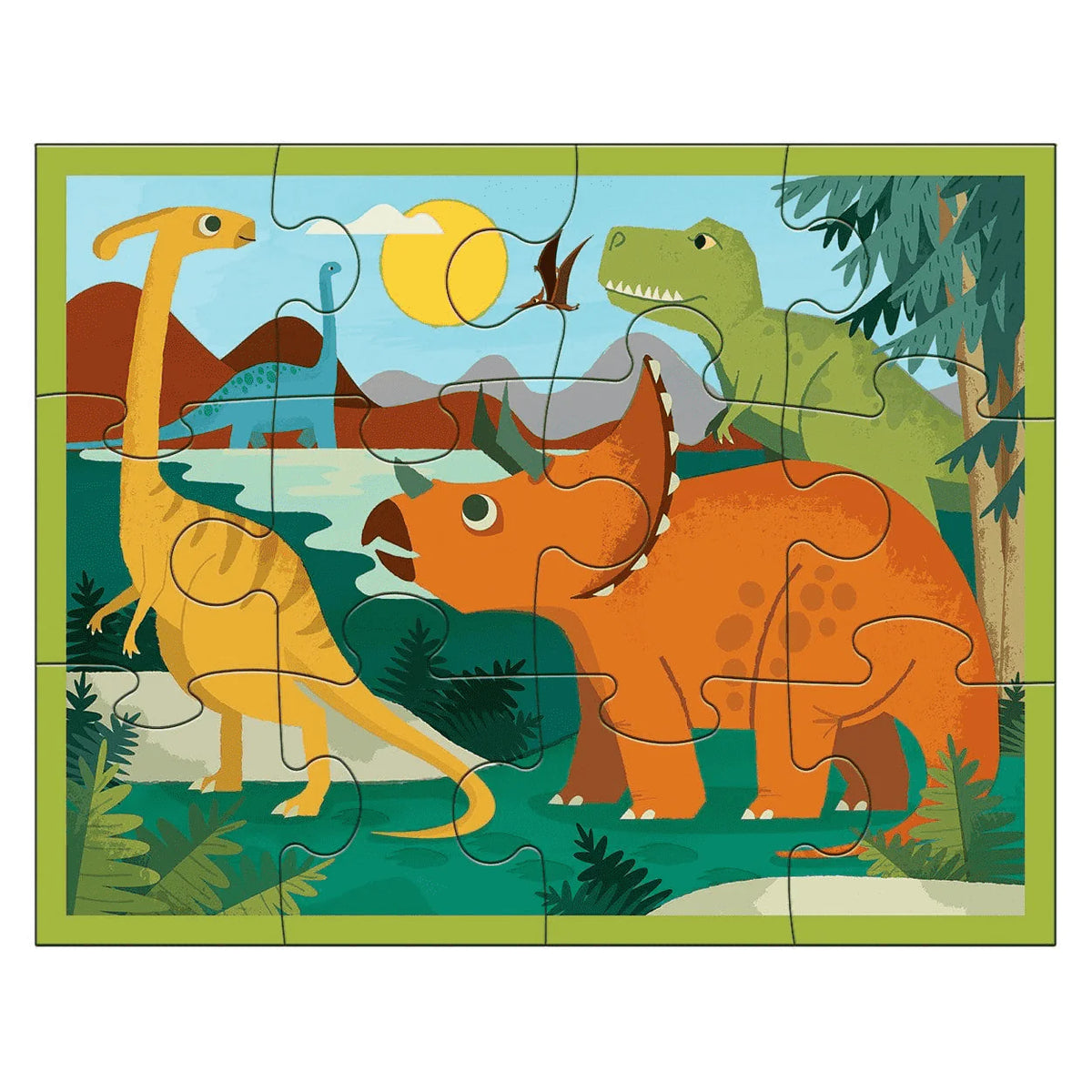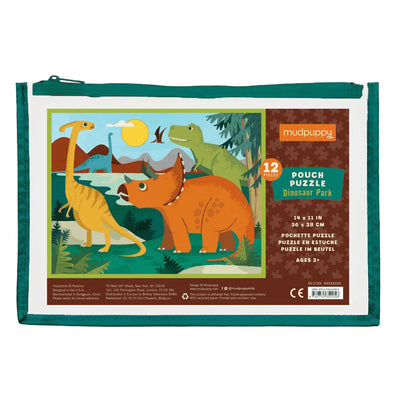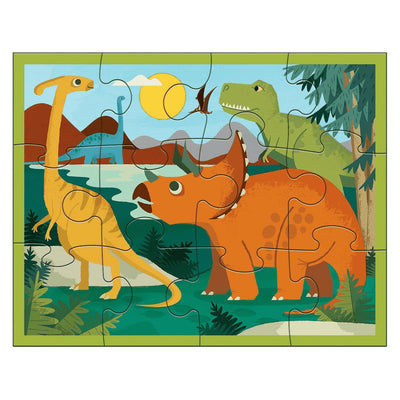 Travel
Dinosaur Park Pouch Puzzle
Dinosaurs roam the earth on this vibrantly illustrated 12 piece puzzle from Mudpuppy! The Dinosaur Park Pouch Puzzle features extra-thick pieces perfect for small hands. The puzzle is packaged in a secure, reusable pouch with ribbon edging and coordinating zipper for easy travel.
- 12 Extra Thick Pieces for Small Hands
- Packaged in a Travel-Friendly, Zippered Pouch with Ribbon Trim
- Puzzle: 14 x 11", 36 x 28cm; Pouch: 10.75 x 7.25", 27 x 18.5cm
For ages 2 and up.
Read More
New!

Out of Stock

Richard Scarry's Sounds of Busytown

New!

Out of Stock