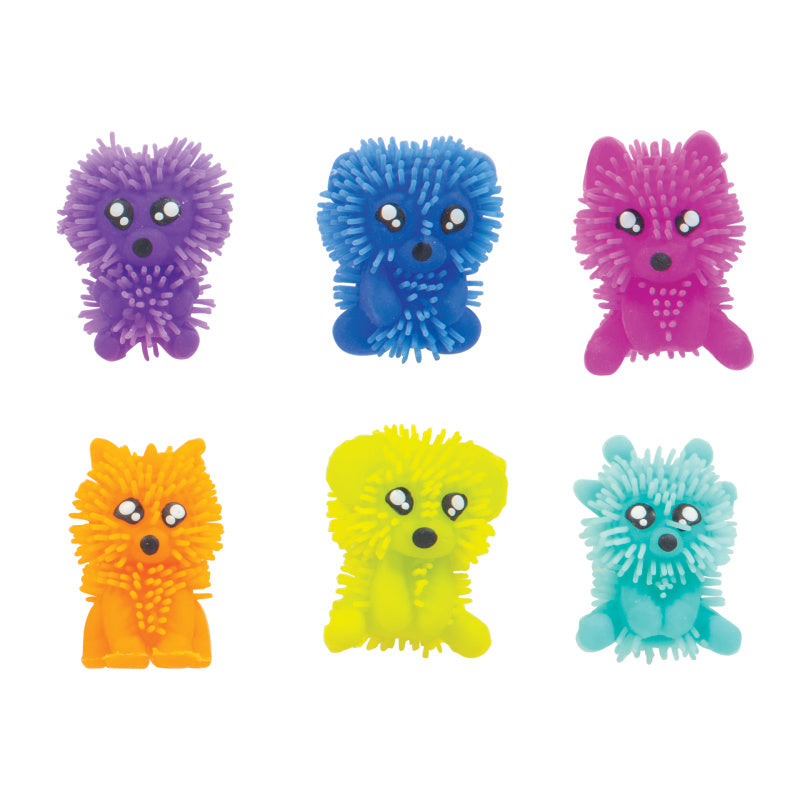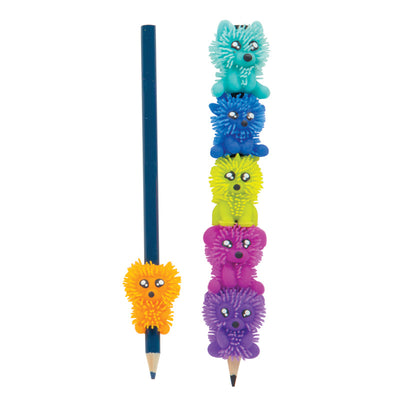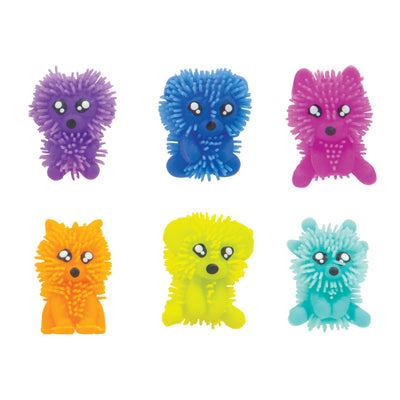 Stationery
Animal Pencil Grip
Cute, cushy, and colorful, our Animal Grips are full of personality and cuddle your pencil for comfortable writing. Collect them all and stack them to make the ultimate animal pencil.
Animals: monkey, giraffe, unicorn, bear, puppy, or wolf
Colors: plum, grape, tangerine, citron, indigo, or aqua
Approx. 1 1/2" in size
Each sold separately.
Call store for availability: 832-879-2461.
Read More